New Bedford fire sends 2 people, including firefighter, to hospital and kills 5 dogs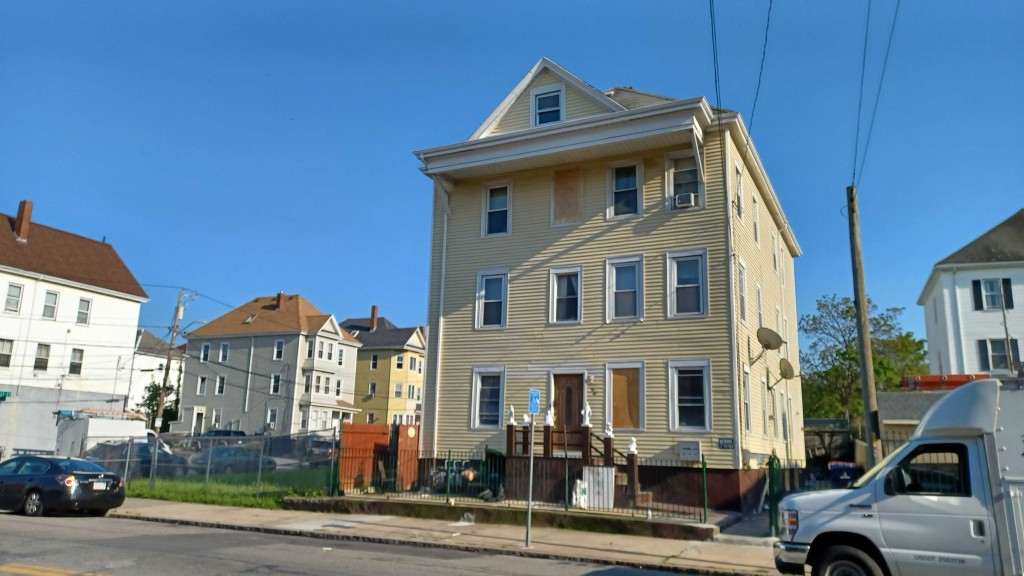 NEW BEDFORD, Mass. (WLNE) — A fire in New Bedford sent a two people, including a firefighter, to the hospital and killed five dogs over the weekend.
The fire happened just before 12:30 p.m. Saturday at a three-family home on Cove Street.
Firefighters said  a woman who lives at the home was sent to the hospital for possible smoke inhalation during the rescue attempt. A firefighter was also taken to the hospital for heat exhaustion.
Authorities said 23 dogs were found in the house. 15 of those dogs were able to be rescued, but five were found dead. Three dogs are unaccounted for and are being looked for.
"They are about three months old. They're newly born. I'm devastated and honestly, I'm still in shock. I just wish I could've safe more," said Ashton Santos, who's the owner of the dogs. "I wish I could've like saved as many as I can. I'm just really bummed out."
The fire displaced 13 residents from their homes.