Firefighter arrested for purchasing soda in his birthday suit on a dare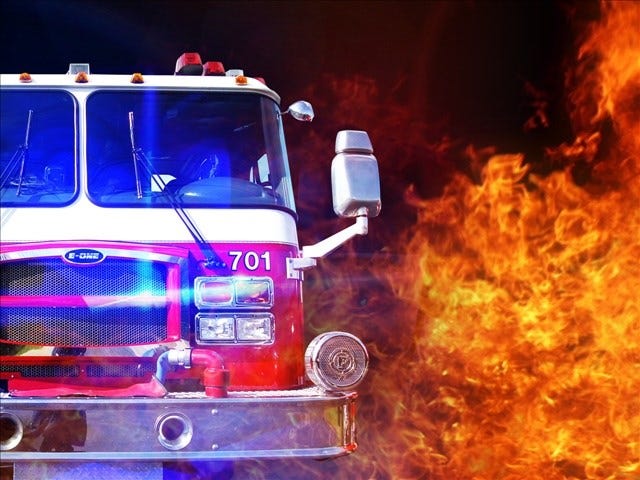 By News Staff
Email: news@abc6.com
Twitter: @ABC6
MIDDLETOWN, RI (WLNE) – A Massachusetts firefighter was arrested for walking into a Middletown 7-11 naked to purchase a soda.
At 2:00 p.m on April 3rd, Middletown police responded to a call from a 7-11 employee requesting assistance. According to police, the 911 operator advised that upon calling the store back and asking if the employee, now identified as store owner Donna Beebe needed police or fire assistance, she replied "I can't say right now".
According to the police report, Beebe said a white male, now identified as 60-year-old John Walsh of Lynnfield Massachusetts, entered her store completely naked.
Walsh then brought a coke to the counter and gave her money.
Beebe stated that the man and another woman left the store in a black Mercedes.
Moments later, police located the vehicle driven by Walsh, traveling eastbound on Miantonomi Avenue. Both Walsh, and the front passenger, 29-year-old Tammy McDougal were fully clothed at the time of the stop.
After being asked what happened at the 7-11, police say that McDougal said she "dared" Walsh to enter the store because Walsh had mentioned it was "legal" in Rhode Island.
Walsh was placed under arrest and transported to headquarters, processed, and secured in a holding cell to await arraignment by a Justice of the Peace.
©WLNE-TV/ABC6 2019