Firefighter dies battling house fire in Connecticut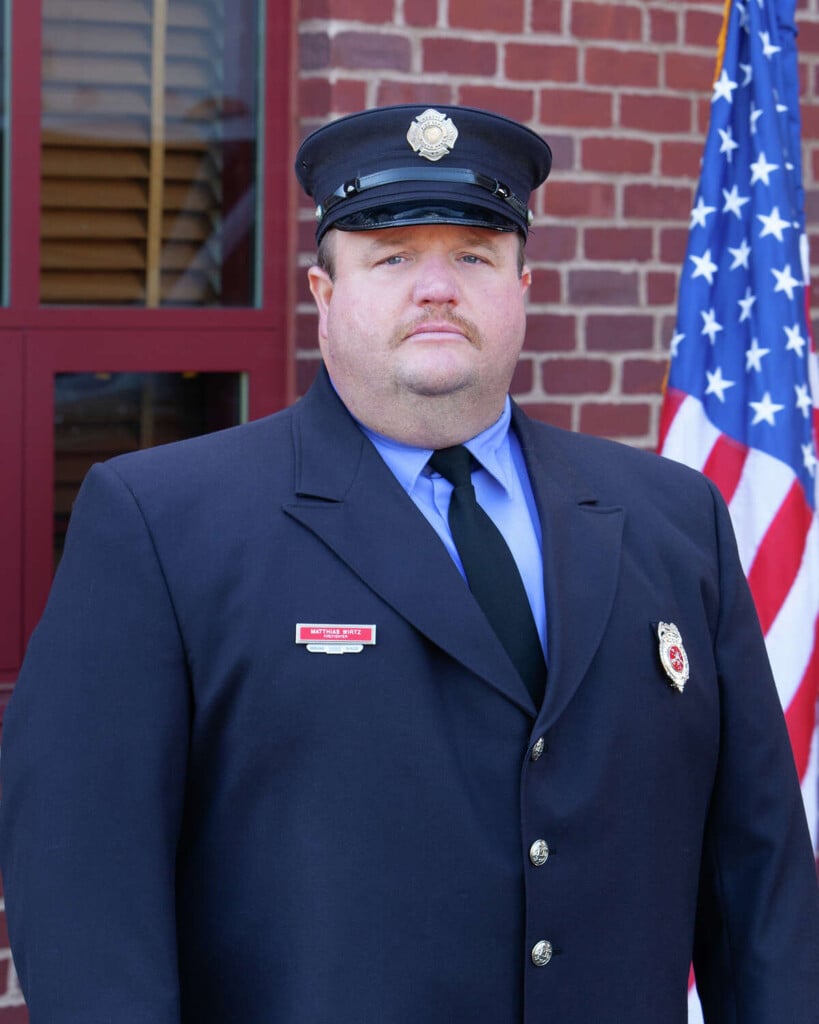 NORTH HAVEN, Conn. (WLNE) — A firefighter died while battling a house fire in North Haven, Connecticut early Monday morning.
North Haven fire officials told our ABC affiliate WTNH that 22-year North Haven department veteran firefighter Matthias Wirtz died while fighting a fire at a home on Quinnipiac Avenue.
North Haven Fire Chief Paul Januszewski told WTNH that Wirtz was found injured outside of the home where he was operating a fire engine.
He was taken to the hospital where he was pronounced dead.Wirtz was 46-years-old.
The two-alarm fire broke out at the home around 1 a.m.
Fire officials said none of the residents were injured, though the home is a complete loss.
The State Fire Marshall's Office is investigating what led to the fire.