Firefighters battle 3-alarm fire in Pawtucket mill building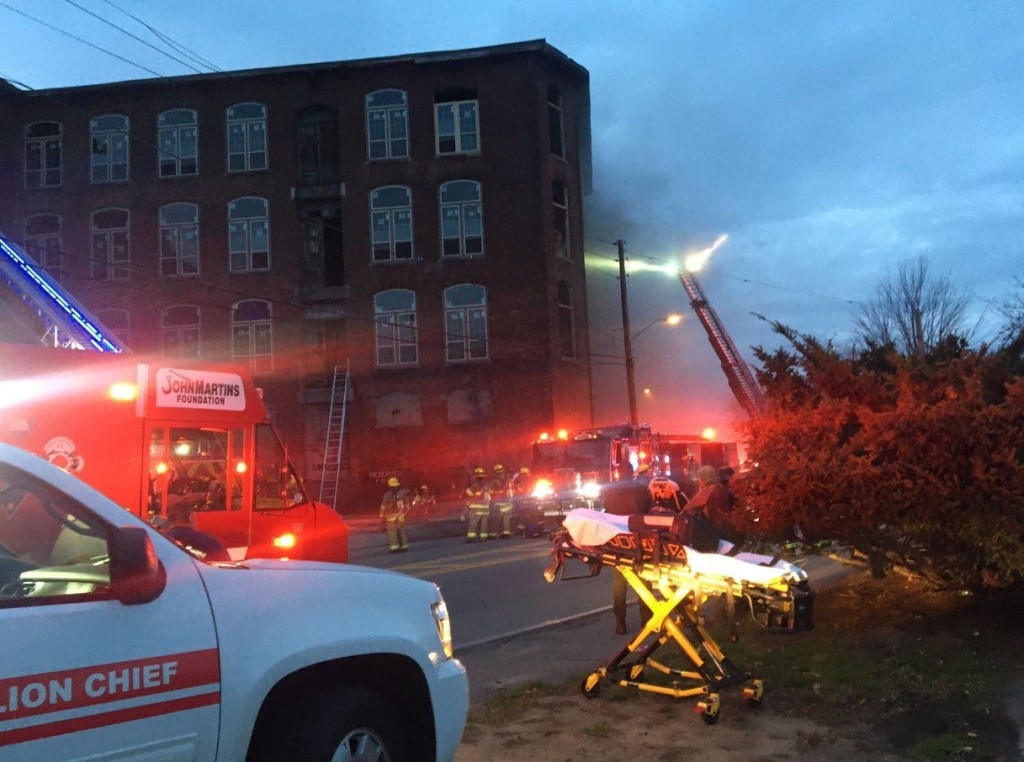 PAWTUCKET, R.I. (WLNE) – Firefighters battled a 3-alarm fire on Weeden Street in Pawtucket on Thursday.
A witness told ABC6 that the fire broke out around 3:30 p.m.. Fire officials say there were heavy flames and smoke when the fire broke out.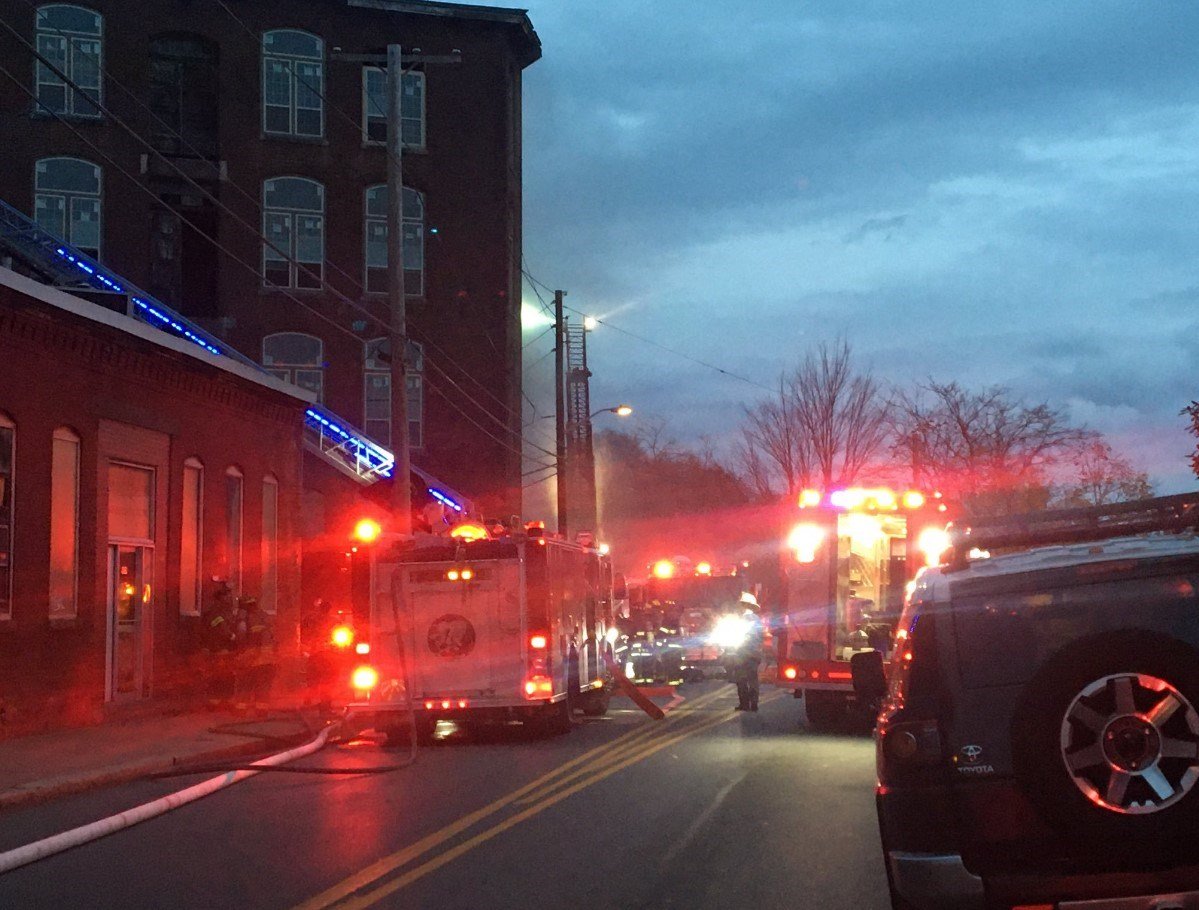 Officials say the fire started in the basement of the building. The building was an old mill building that is in the process of being renovated into an apartment complex.
The construction crew was on scene when the fire broke out but no injuries were reported, according to officials.
Our ABC6 crew said there were 10 fire trucks on the scene.
The Pawtucket Fire Department said there is heavy smoke damage to the building, and will be monitoring hot spots at the scene to ensure that the fire won't flare up again.