One dead following Pawtucket apartment complex fire, 20-30 left without a place to stay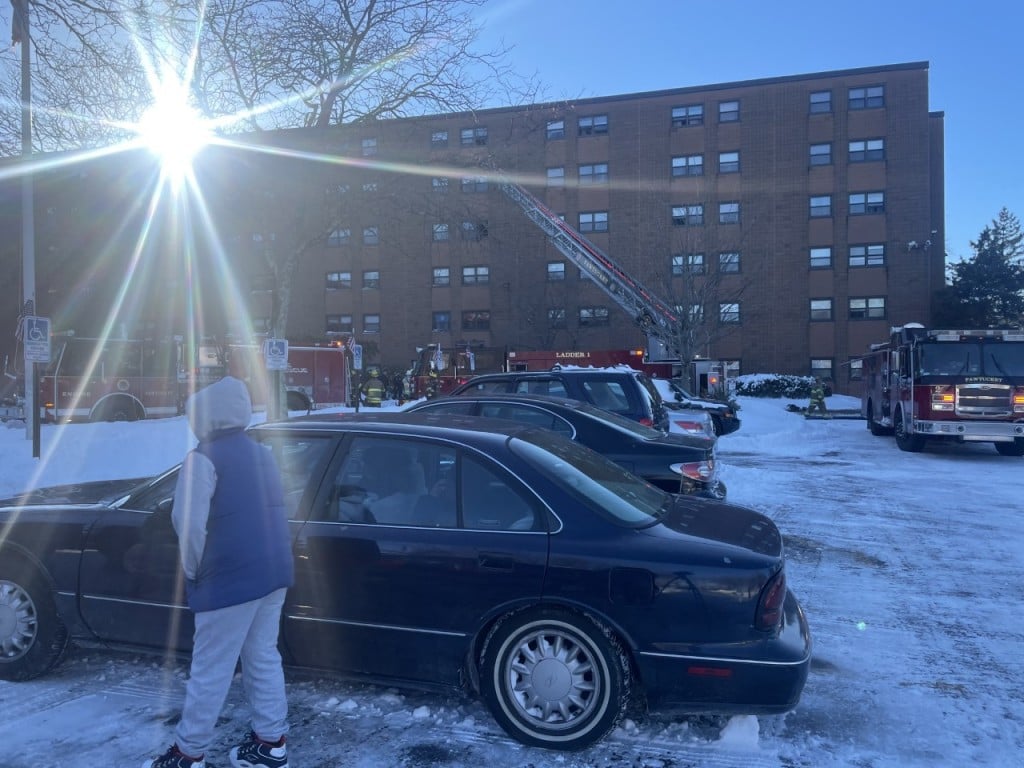 PAWTUCKET, R.I. (WLNE)- One person has died as the result of an apartment complex fire in Pawtucket on Sunday afternoon, according to Mayor Donald Grebien.
ABC6 Crews on the scene on Lonsadale Avenue said that they were able to see residents being evacuated from the Coates Manor apartment building.
The fire left 20-30 people without a place to stay, and sent at least another six to the hospital with serious injuries, according to fire officials.
Fire officials said that the fire started on the first floor, and impacted multiple units.
The fire was deemed to be accidental, according to the State Fire Marshal.
The victim has yet to be identified.
This is a developing story, check back later for updates.