Two firefighters injured, 11 displaced, following house fire in Fall River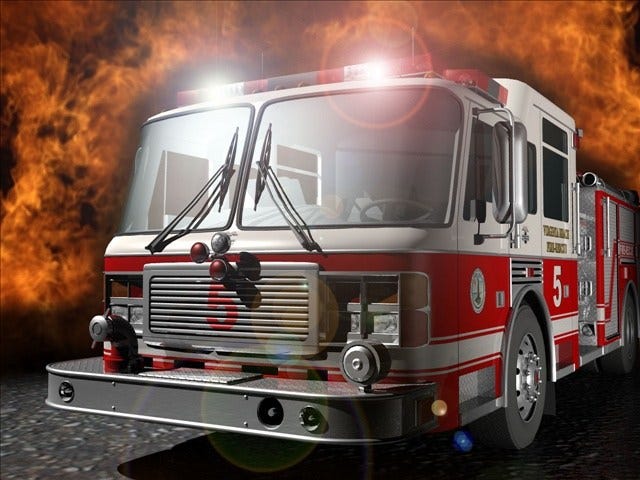 FALL RIVER, Mass. (WLNE)- Firefighters battled a fire in Fall River on Saturday afternoon, according to the mayor's office.
Rescue officials arrived at the scene of the house fire on Irving Street at around 4:50 p.m.
The fire impacted all three floors of the home, which was determined to be a complete loss by officials.
About 80% of the building collapsed, leaving one part of the building leaning into the street, according to the fire department.
Fire officials said that crews had issues getting to the scene because of a few vehicles that were not abiding by the citywide parking ban.
Two firefighters were injured at the scene. One slipped and fell, another was injured while trying to force entry into the home.
One person from a neighboring building was taken to the hospital after they said they were having difficulty breathing.
Seven adults and four children were displaced as a result of the blaze. They have all been housed for the night, according to the Fall River EMA.
The mayor's office said that the scene was still active as of 8 p.m., and that a cause hasn't yet been determined.