Firefighters clean up household oil spill in North Attleborough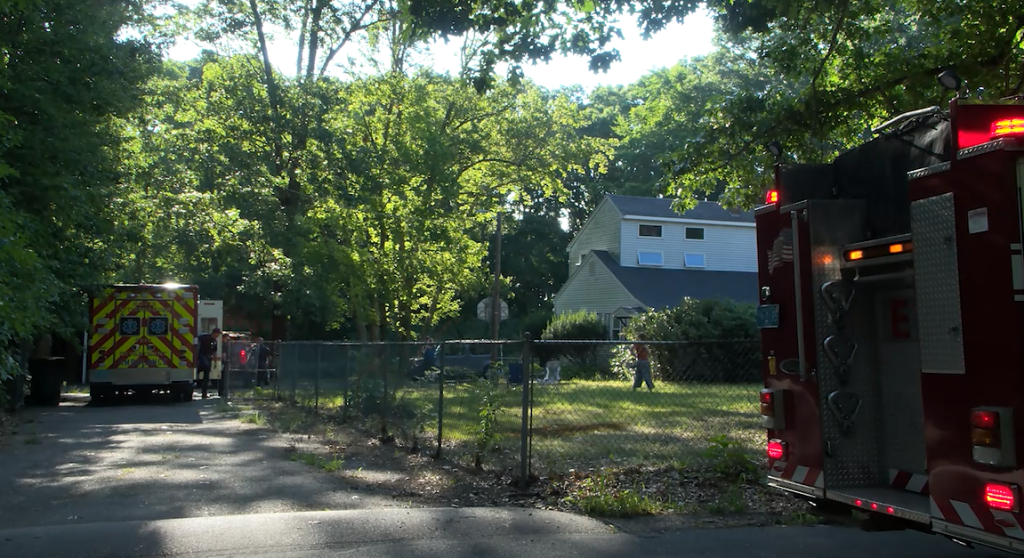 NORTH ATTLEBOROUGH, Mass. (WLNE) — Firefighters in North Attleborough cleaned up a household oil spill on Tuesday morning.
Crews responded to the scene at the home on Fales Road just after 7 a.m.
Deputy Fire Chief Michael Chabot told ABC 6 News that the couple living inside of the home woke up to the smell of oil. They went to the basement, found their oil tank actively leaking and called the fire department.
Chabot did not specify how much oil leaked, but did say leaks typically happen because of an aging tank.
The oil tank inside of the home was older, and had just been filled three weeks ago.
Oil leaked through a crack along the tank's seam.