Firefighters promoted in Providence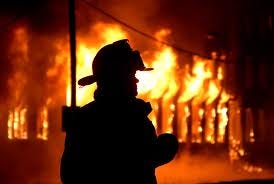 PROVIDENCE, R.I. (AP) – Providence has promoted 26 members of its Fire Department. The firefighters were promoted Wednesday afternoon during a City Hall ceremony.
Mayor Angel Taveras administered an oath to each firefighter being promoted and family members presented them with new pins.
Peter Grenier became chief of emergency medical services and Frank Silva became fire prevention captain.
Five firefighters were elevated to the rank of captain and 11 became lieutenants.
Two firefighters were promoted to the rank of rescue captain and five became rescue lieutenants.
One firefighter was promoted to dispatcher lieutenant.
(Copyright 2011 by The Associated Press. All Rights Reserved.)