Firefighters rescue elderly woman, dog from New Bedford fire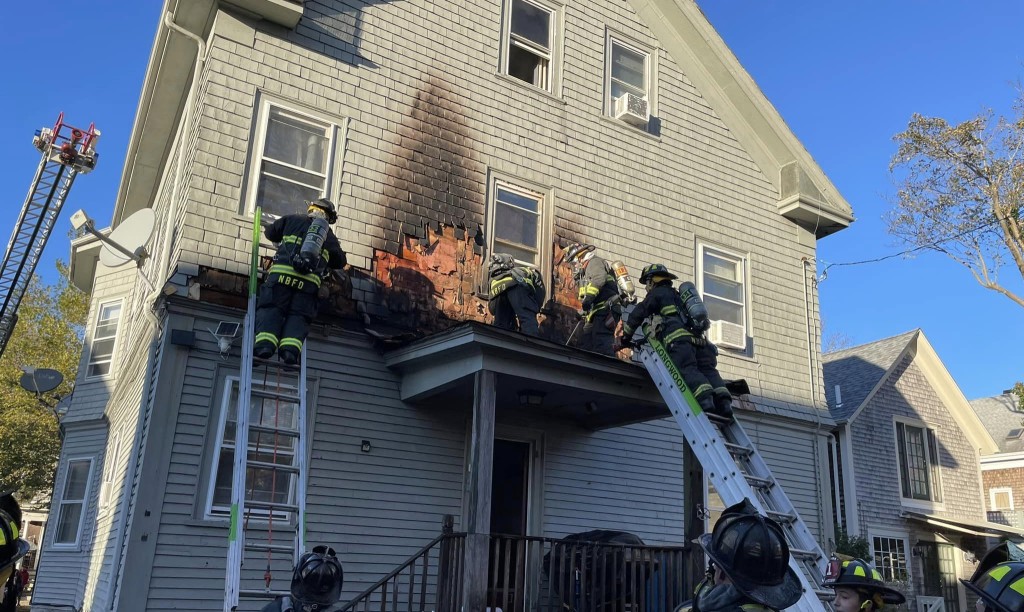 NEW BEDFORD, Mass. (WLNE) — Firefighters rescued an elderly woman and her dog from a fire at a multi-family home in New Bedford Tuesday afternoon.
The fire broke out just after 3 p.m. at the three-family home on Union Street.
Chief James Fortin said flames were seen coming from the second floor.
Neighbors told firefighters that the woman was in the building. She was treated at the scene.
The cause of the fire was determined to be accidental. No residents were displaced by the fire.