Firefighters use Jaws of Life to free man in crash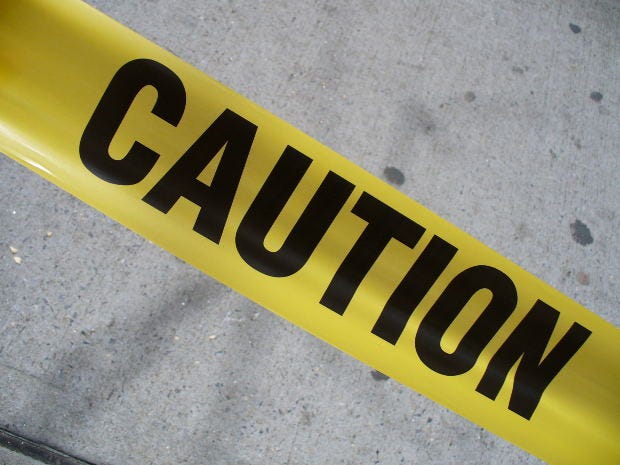 Haley Costello
An accident on I-95 South near Attleboro forced firefighters to call in the Jaws of Life Thursday morning.
The accident is still under investigation, but Foxboro Police Barracks believes two cars attempted to merge into one lane, sending one off the highway into the woods around 9:20 a.m.
Once reaching the car, firefighters decided they needed the Jaws of Life to free the victim from his vehicle.
The victim was transferred to Rhode Island Hospital with non-life-threatening injuries.
(C) WLNE-TV 2013