Firefighters use Jaws of Life to free puppy in New Bedford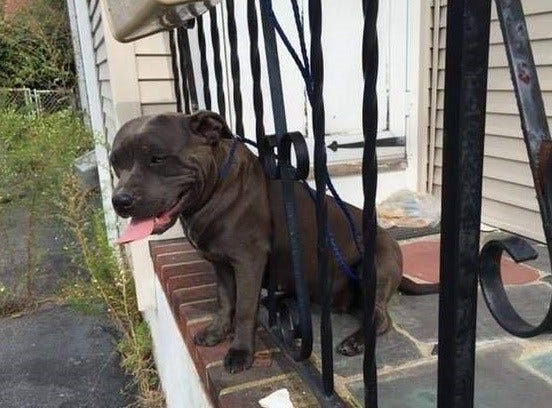 By News Staff
news@abc6.com
New Bedford Firefighters had to use the Jaws of Life to free a puppy stuck in an iron railing Tuesday.
The curious dog stuck his head through the rod iron bars and became wedged.
Firefighters say the puppy was one of three running loose on Circuit Street in the city.
The fire department and animal control were called and broke out the Jaws of Life to free the little guy. They say the dogs are all doing fine.
© WLNE-TV 2015