First Breeze Airways flight departs T.F. Green for South Carolina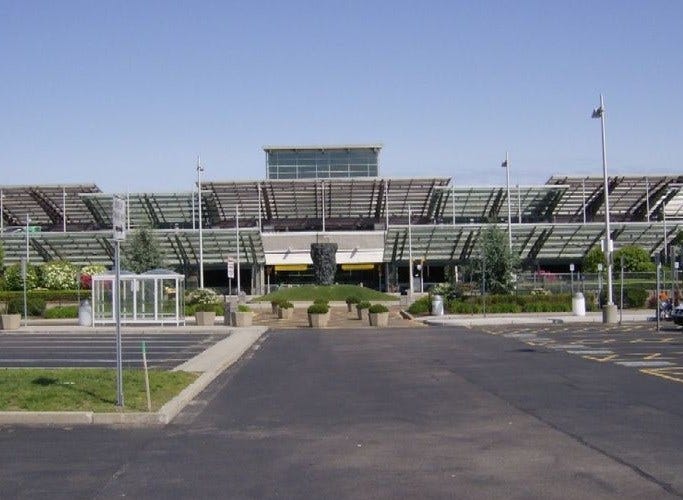 WARWICK, R.I. (WLNE) – The Rhode Island Airport Corporation, along with state and local elected officials, celebrated the first Breeze Airways flight out of T.F. Green International Airport on Thursday.
The airline is now offering flights four times a week between T.F. Green and Charleston, South Carolina. Flights to Norfolk, Virginia and Pittsburgh, Pennsylvania will begin July 29.
House Speaker Joseph Shekarchi, Warwick  Mayor Frank Picozzi, and other officials joined the flight's passengers for food and entertainment prior to the flight's departure.
Breeze Airways was created by JetBlue founder David Neelman. T.F. Green International Airport is one of 16 airports in the United States that were selected to be part of the airline's debut.
"Providence is our 16th destination inaugurated this summer.  It might be last, but it's far from least," said Breeze Airways Board Member Trey Urbahn. "Rhode Island has been selling so well for us, I'm sure it won't be long until we add additional frequencies and non-stop markets."