First case of EEE found in Rhode Island for 2020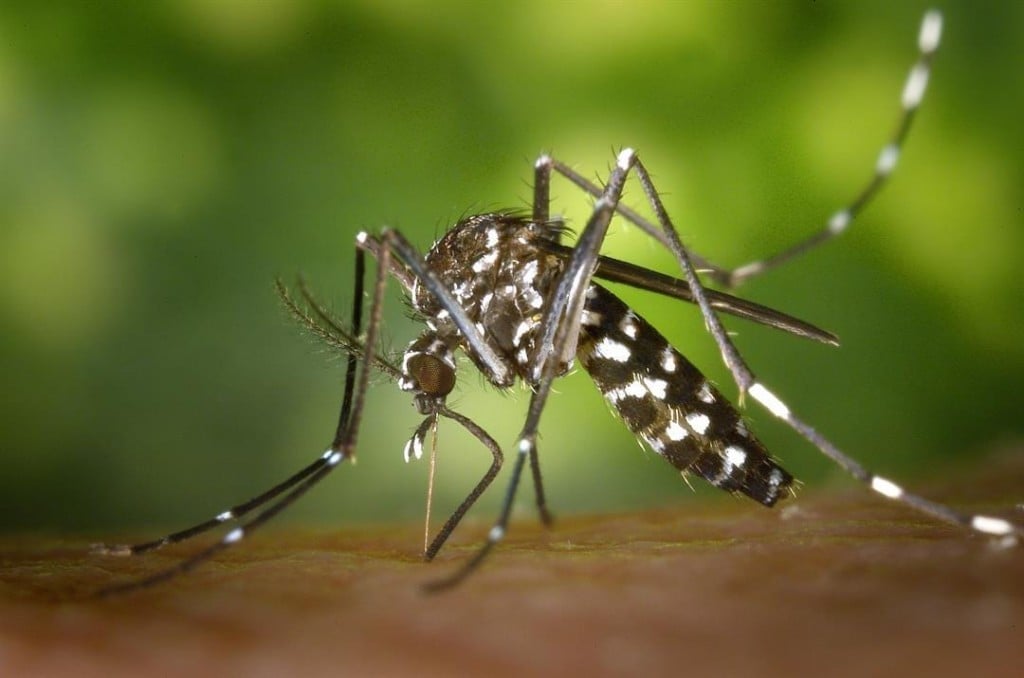 PROVIDENCE, R.I (WLNE) – Rhode Island Health and Environment officials announced that EEE was detected for the first time this year.
According to the departments of Environmental Management and Health, the sample came from a species of mosquito that bites birds almost exclusively, in Chapman Swamp in Westerly.
EEE virus was previously found in that area in 1996, 2013, 2016, and 2019.
The pool producing the sample consisted of 50 mosquitos, with the remaining 102 pools testing negative.
Both departments are issuing reminders to residents to keep themself safe.
Put screens on windows and doors. Fix screens that are loose or have holes.
At sunrise and sundown (when mosquitoes that carry 

EEE

 are most active), consider rescheduling outdoor activities that occur during evening or early morning. If you must be outside, wear long-sleeved shirts and long pants and use bug spray.
Use EPA-approved bug spray with one of the following active ingredients: DEET (20-30% strength); picaridin, IR3535; and oil of lemon eucalyptus or paramenthane. Always read the label and follow all directions and precautions.
Do not use bug spray with DEET on infants under two months of age. Children should be careful not to rub their eyes after bug spray has been applied on their skin. Wash children's hands with soap and water to remove any bug spray when they return indoors.
Put mosquito netting over playpens and baby carriages.
©WLNE-TV/ABC6 2020