First crews on-scene at Four Winds fire speak out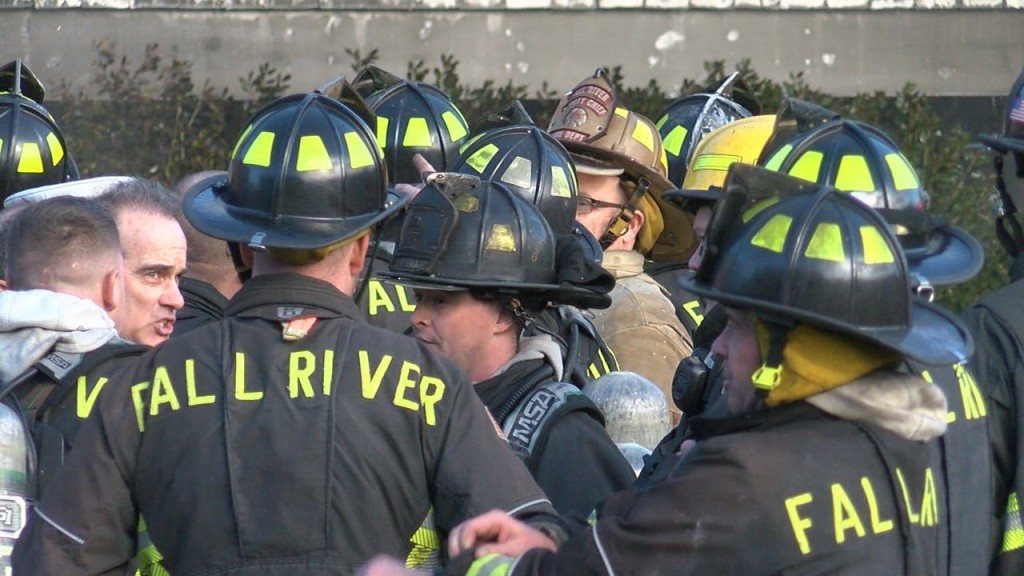 Fall River Fire Captain Matt Johnson and his crew from Engine 6 were the first to pull up to Four Winds Apartment Building 15 on New Year's Day.
"My size up told me we needed to pull a line immediately and knock down the fire," he says.
First,crews made sure everyone got out safely, but the fire was spreading quickly.
It was only then they saw the car wedged inside the building.
"The gas lines ignited and – fire was just shooting across the building," says the Incident Commander, District Chief James Mellen. He says that's when it took a turn.
"Once we turned the gas off and got a better look into the vehicle – that's when we saw the chest rise," he says.
Firefighters dropped everything to help the victims, and the fire got ahead of them.
At the same time, Chief Mellen was losing a record number of firefighters being sent to the hospital.
Lt. Cheryl Davis was on scene making those calls.
"They had to work so hard their exertion levels were through the roof…elevated blood pressure, elevated heart rates. Heart attacks are a huge concern," she says
If a firefighter's vitals didn't return to normal, she sent them off in a rescue. At least 8 were hospitalized. But many didn't go without a fight.
"For us to drag them out of there, say 'no you have to catch your breath', that takes a lot. They don't want to leave their brothers behind they don't want to not be there to help the other firefighters."
The crash that caused the fire claimed the lives of sisters Judith Mauretti and Linda Leahey. The crash is still under investigation.
©WLNE-TV 2019