First Day Without Uber at TF Green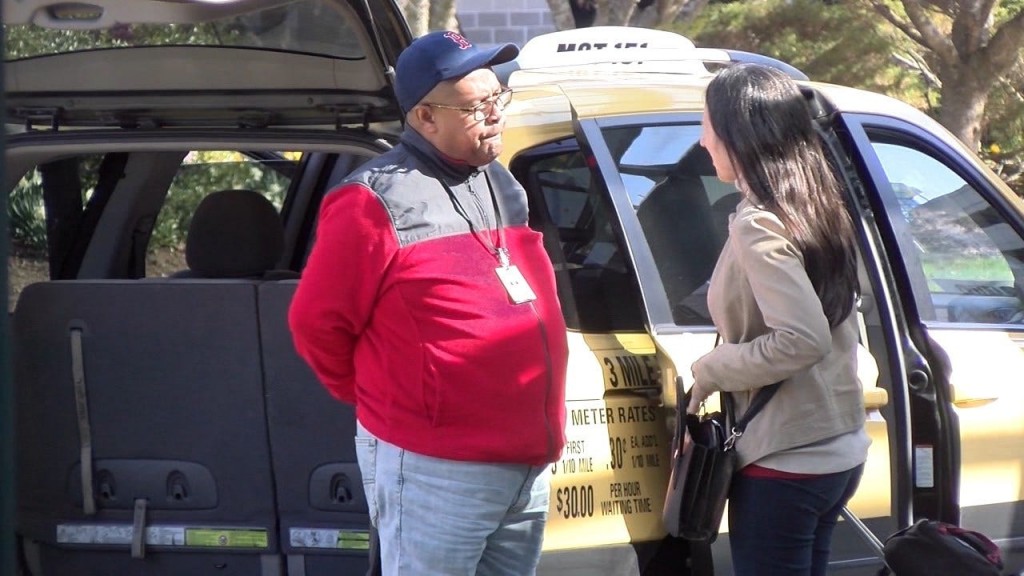 By: Scott Cook
Email: scook@abc6.com
Twitter: @JScottCook
WARWICK, R.I. (WLNE) — Passengers arriving at TF Green Airport Tuesday morning were in for a bit of surprise when they made their way to the pick up lot.
"It says no cars available so I sort of assumed there were no cars in the area," thought Allison Haywood, a passenger looking to hop in an Uber.
"But it appears that's not the case. They're not allowed at the airport anymore."
Like many, Allison Haywood tried to ping an Uber after landing, only to find out the service was no longer available.
"I had no idea," she said. "I was totally unaware of this."
On Friday, Uber announced that it would no longer be picking up passengers at the airport, saying that the $6 pick up fee was too high.
TF Green and the Rhode Island Airport Corporation offered to cut the fee to $5, but Uber still refused.
Now, only taxi cabs and Lyft drivers can pick up passengers.
Lyft driver, Bill Ambrosino, says the lack of Ubers has been helpful so far, giving he and other drivers new perks like closer parking.
"We are actually able to park in short-term parking now and it's first come first serve, so we go in order and it seems to work out pretty well," said Ambrosino.
"But I have had a lot of people complain that Uber is no longer picking up at the airport," he continued.
Most passengers ABC6 spoke with said they were unaware of the changes upon arrival on Tuesday. Some even waited as long as 15 minutes before realizing their Uber wasn't coming.
"I have Lyft downloaded on my phone so it's not that big of a deal," said Allison Haywood.
"But usually the Uber rates are a little less expensive and as a student I'm always opting for the cheaper choice," she continued.
As for drivers, they'll enjoy the lessened traffic for as long as Uber holds out.
"I don't see how they possibly cannot [come back]," said Bill Ambrosino.
"They are losing business and Lyft is going to get all of the business from the airport," he continued. "I think they are still in negotiations and I personally think that sooner or later Uber will be back at the airport again."
Uber is not entirely banned from TF Green Airport. They are still allowed to drop off passengers, just not pick them up.
© WLNE-TV / ABC6 2018