First frost advisory issued, cold temps could eliminate risk of EEE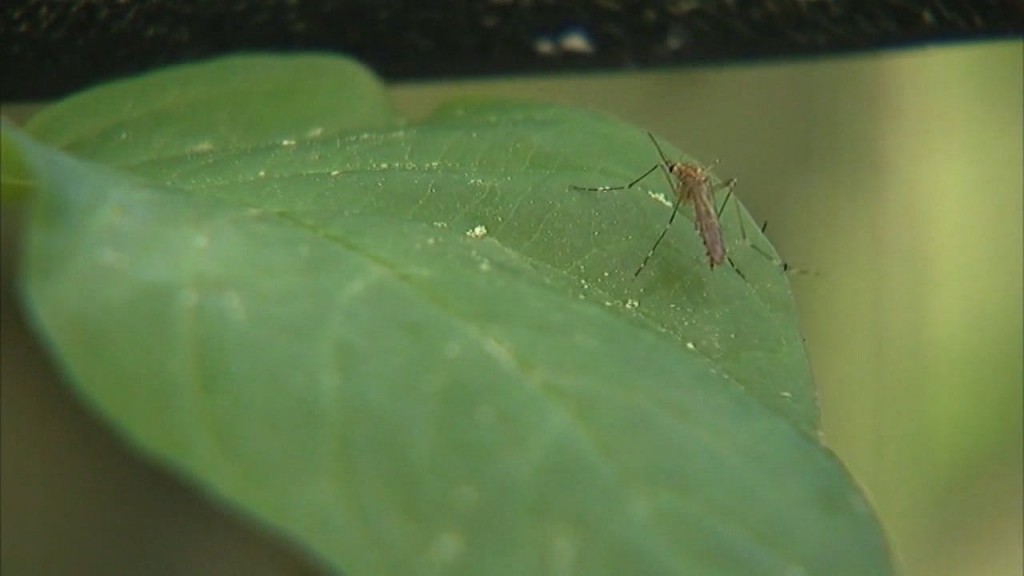 By: Ellie Romano
Email: ERomano@ABC6.com
Twitter: @ERomanoABC6
RHODE ISLAND (WLNE) – The first frost advisory has been issued for Rhode Island and the South Coast of Massachusetts, with temperatures forecasted in the mid-30s.
If temperatures drop low enough for an extended period of time, the cold could kill mosquitoes and eliminate the threat of Eastern Equine Encephalitis (EEE).
"Tonight's frost will definitely kill some mosquitoes," said Mike Healey with the Department of Environmental Management. "But until the hard frost, we won't kill all the mosquitoes."
A hard frost occurs if temperatures drop below freezing for three hours.
"That's the kind [of frost] that will not only kill mosquitoes but also kill plants. If you're killing the plants, you're killing the places where mosquitoes live," said Healey.
It could be a few more weeks until coastal communities experience a hard frost.
As a precaution, Buttonwood Park Zoo in New Bedford, Mass. moved its "Boo at the Zoo" event from the evening to the daytime.
"Out of an abundance of caution, we decided to have these events during the day to minimize the risk of this rare disease," said zoo director Keith Lovett.
Earlier today, DEM announced another mosquito has tested positive for EEE in Richmond, R.I.
In Rhode Island, there have been three human cases of EEE this year, with one case resulting in death.
Massachusetts has experienced 12 human cases with three deaths this year; in Connecticut, four residents have contracted the disease of whom three have died.
Along with the human cases, a horse in Westerly, and three deer, one in Coventry, one in Richmond, and one in Exeter, have tested positive for EEE in Rhode Island in 2019.
DEM and RIDOH remind the public that the foundation of all risk reduction from mosquito-borne disease remains personal protection (mosquito repellent, long sleeves and pants, avoiding outdoor activities between dusk and dawn, repairing window and door screens, and dumping standing water).
No additional aerial spraying is planned for this year.
© WLNE-TV 2019/ ABC6