First lady christens Navy submarine named after Illinois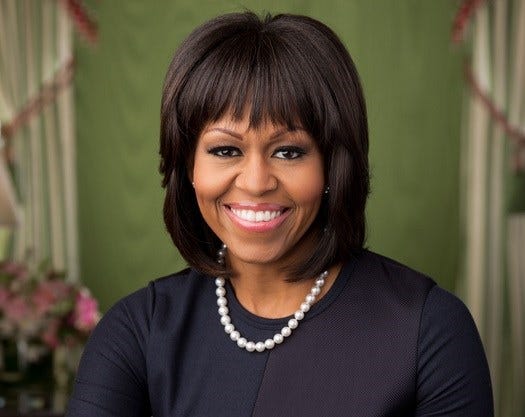 The Associated Press
news@abc6.com
GROTON, Conn. (AP) _ First lady Michelle Obama has christened a Navy submarine named after her home state by breaking a bottle of champagne against the hull of the USS Illinois.
The first lady thanked military family members at Saturday's ceremony at a Connecticut shipyard. She says service members couldn't do what they do without their families.
Obama also praised the workers at the Groton yard and their "particular genius" in building the sub.The $2.7 billion vessel is the 13th in the Virginia class of submarines, which can carry out a range of missions including anti-submarine warfare, delivery of special forces and surveillance.
The 377-foot submarine will carry a crew of more than 130 and a payload of weapons including torpedoes and Tomahawk missiles.
The first lady previously wrote her initials on a steel plate used in the sub's construction at a keel-laying ceremony last year.
(c) The Associated Press / WLNE-TV 2015