First of its kind Fetal Surgery in Rhode Island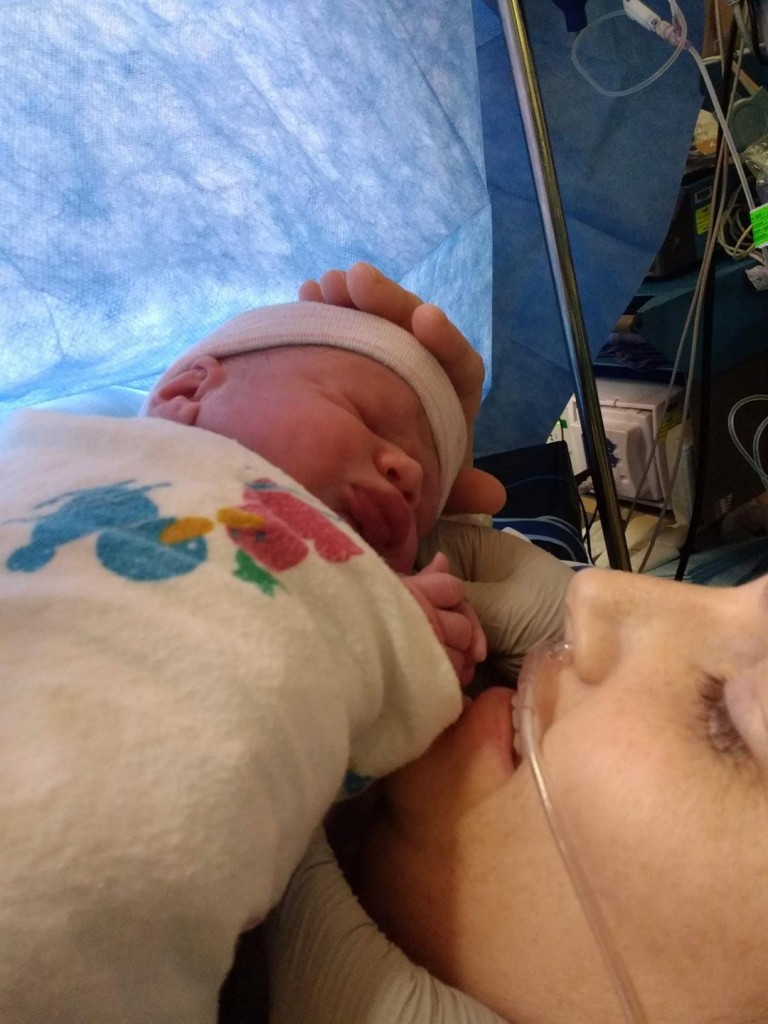 By: Liz Tufts
Email: news@abc6.com
Twitter: @ABC6
A team of doctors, surgeons and nurses performing a life–changing operation on a baby, while still inside his mother's womb.
When Emily Hess was 19–weeks pregnant with her 4th son, she was told he had spina bifida, a birth defect that occurs when the spine and spinal cord don't form properly.
That diagnosis led her straight to Hasbro Children's Hospital where a team of almost 20 doctors, surgeons and nurses were able to fix the spine, while he was still in the womb.
Baby Sewlyn was born in July and is now a typical 5–month old.
Just to note, the surgery wasn't a cure.
The real test will be in a few months when baby Selwyn is supposed to start walking.
©WLNE-TV / ABC6 2018