First of it's Kind Solar Initiative in New Bedford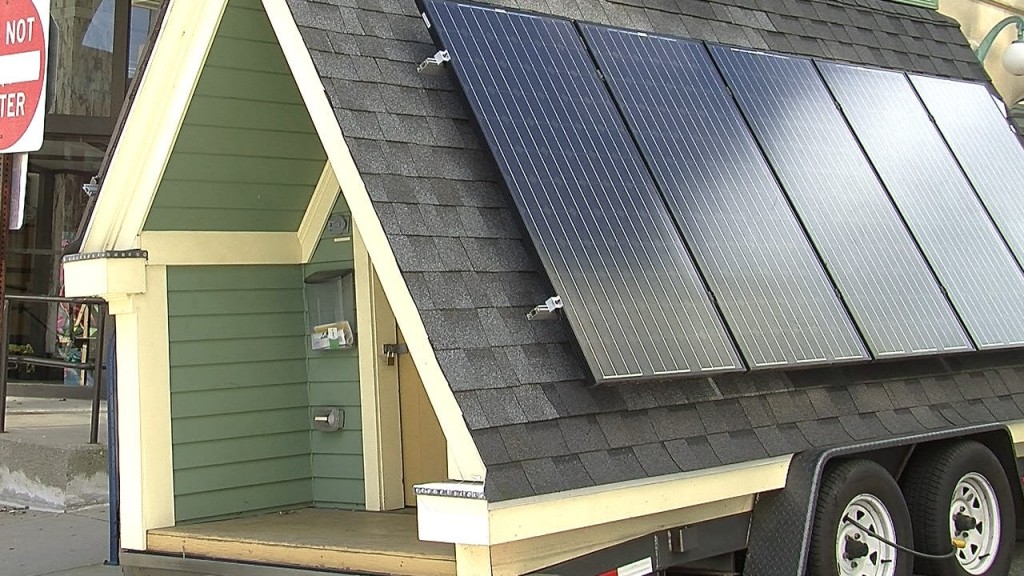 It's a step in the right direction for clean renewable energies in New Bedford, and the first of it's kind in Massachusetts. On Friday, a city-wide, multi-site solar power initiative was launched.
Over the next few months, only American-made solar panels will be installed on municipal buildings and land. City leaders say that within a few years they hope to generate an amount of energy that would be enough to light fifteen-hundred homes.
Mayor of New Bedford, Scott Lang, says that the solar panels "will provide approximately 25% of our municipal governments energy needs from and electrical standpoint. So it's a big number and something we think is very important to our city."
Working with two private-sector partners, BlueWave Capital and Consolidated Edison Solutions, work on the solar panels will begin soon.
Environmental Affairs Secretary, Richard K. Sullivan says "investing in clean, local, renewable energies and energy efficiencies, then will ultimately create jobs and grow our economy."
With federal money and private investors, New Bedford could expect total savings as high as ten-million dollars by 2033.