First round of vaccinations in Woonsocket set for next week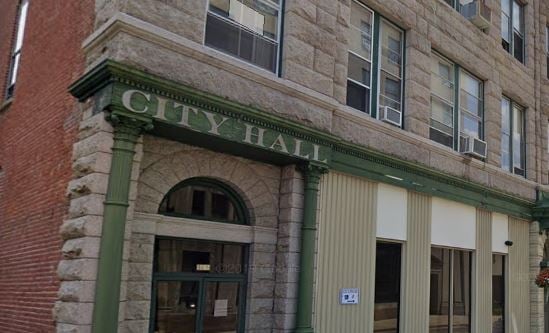 WOONSOCKET, R.I (WLNE) – Woonsocket is set to roll out a program to vaccinate residents for COVID-19 at a community vaccination POD center.
The announcement was made by Woonsocket Mayor Lisa Baldeilli-Hunt, Fire Chief Paul Shatraw, and EMA Director Timothy Walsh.
Initially, limited supplies of the vaccine received from the state will only be distributed to Woonsocket residents who are at least 75 years old.
The first weekly allocation from the State of 290 doses of the vaccine will be available to those eligible on February 18th.
Those who are eligible are asked to register so that they may be placed on a waiting list, from which they will be notified when it is their turn to receive their vaccine.
"Initial supplies of the COVID-19 vaccine from the State are very limited and we will first be allocating these vaccines to our most COVID-19 susceptible senior residents in the most equitable manner possible", said Mayor Baldelli-Hunt.
"It has been a long, difficult year for our residents and businesses, but the COVID-19 vaccines represent a light at the end of the tunnel, and I am very happy that our most vulnerable senior population aged 75 and above is now in line to receive their vaccinations", she continued.
Fire Chief Paul Shatraw explained, "The supply of the vaccine to Woonsocket from the State is restricted right now, but the more supply we receive each week, the more vaccination appointments we will book."
"We want all of our seniors who are eligible to receive the vaccine to sign up on the waiting list because we will soon be contacting everyone on that list for a future vaccination appointment", he advised.
Residents looking to register can do so on https://www.woonsocketri.org, or by calling the Woonsocket Senior Center during the hours of 9:00 AM to 3:00 PM at 401-766-3734
©WLNE-TV/ABC6 2021