First Student, bus drivers nearing deal to avoid bus strike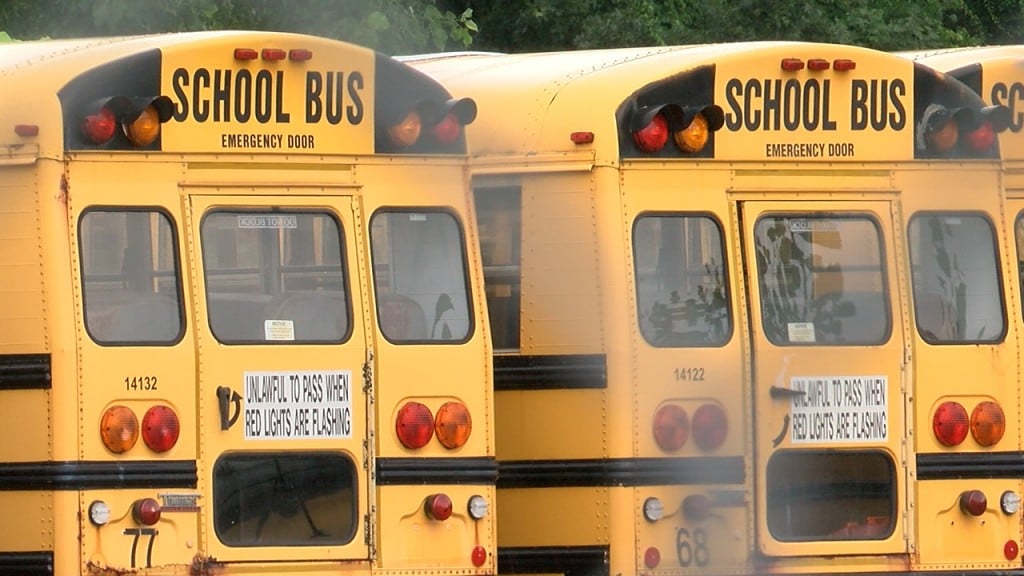 PROVIDENCE, R.I. (WLNE) — Days after bus drivers from the Local Teamsters 251 rejected a contract proposal from First Student, growing the threat of a potential bus driver strike later this week, the two sides now seem to be close to an agreement that would avoid a strike as early as Wednesday.
"First Student received a counter proposal from Teamsters Local 251 leadership earlier today and First Student will provide union leadership with an enhanced final contract offer shortly. We look forward to a favorable reaction from our employees and a ratified contract," said First Student spokesman Frank McMahon.
A contract offer rejected by the union on Saturday included immediate pay raises to all employees, that would eventually reach $35.30 per hour by June 30, 2026. That contract also included First Student doubling the company's mandatory investment plan contributions.
There is no information at this time on what the latest contract details include.