Fisherman swept into Narragansett waters rescued by crews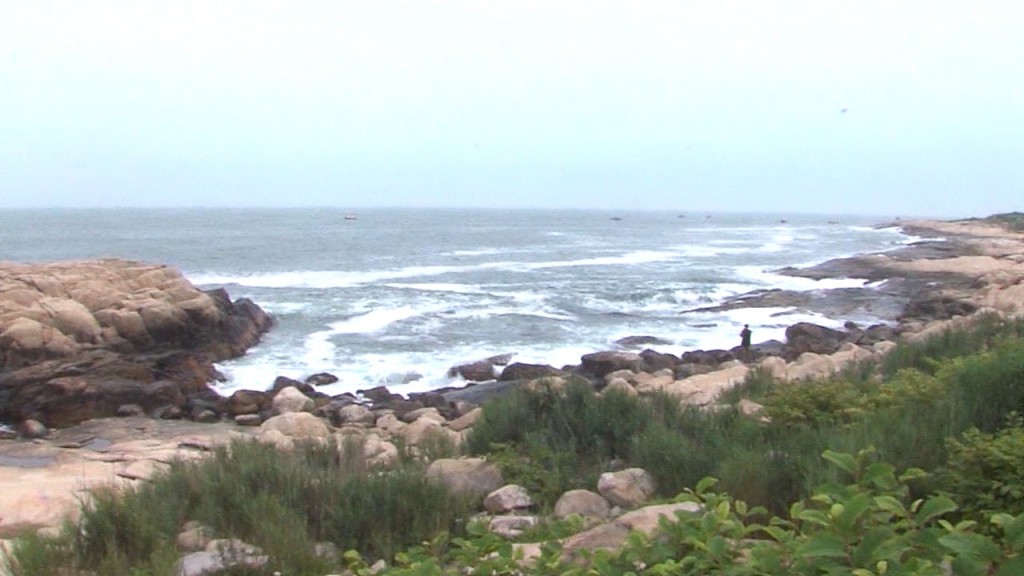 NARAGANSETT, R.I. (WLNE)- A man was sent to the hospital after he was swept off the rocks in Narragansett Saturday morning.
Narragansett police say the incident happened around 9:30 a.m. in the area of Hazard Rock, on Hazard Avenue.
Witnesses told officers they saw two men fishing when a wave crashed near them. One man was able to grab hold of something and regain his footing.
He refused medical treatment.
The second man was swept off the rocks and into the water.
The Fire Department's rescue jet ski was launched and recovered the man.  He was treated on scene before he was rushed to South County Hospital.
His condition is unknown at this time.
Police have only identified the man as as 42-year-old man from Brooklyn, New York.