Fishermen discover World War II explosive device off coast of Rhode Island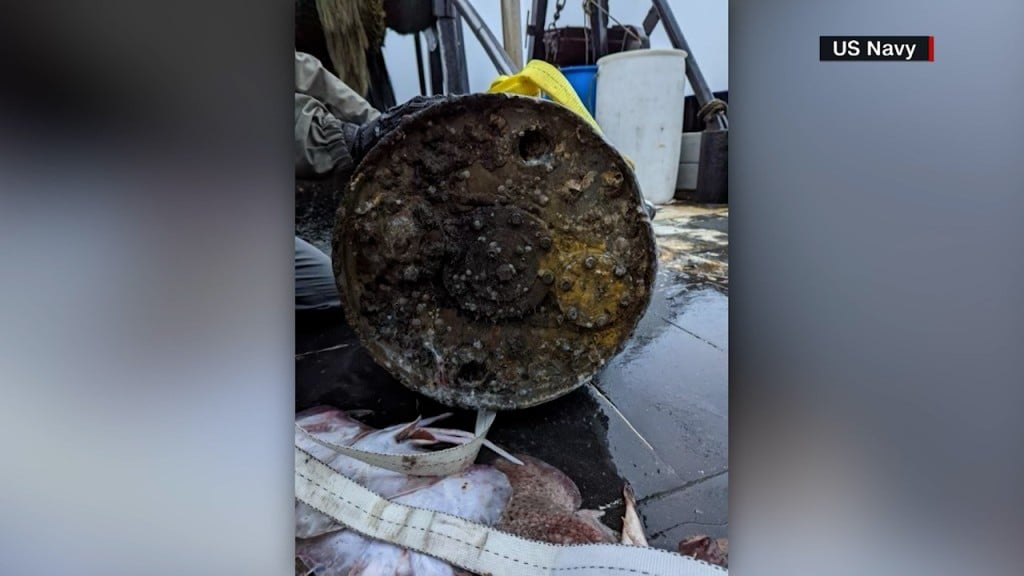 NEW SHOREHAM, Mass. (WLNE) — A fishing crew pulled in a World War II era explosive device off the coast of Rhode Island earlier this week.
The fisherman reported the device to the United States Coast Guard Tuesday, who then called-in the United States Navy.
The three crew members dropped anchor and were evacuated and taken back to shore.
The Navy's Explosive Ordinance Disposal detachment and the Rhode Island Bomb Squad set up a one-mile safety zone around the vessel.
On Wednesday morning, they put the explosive back into the water using the fishing vessel's crane. It was detonated one mile west of where the ship docked.
A Navy spokesperson said the ordinance was dropped during a battle in which the Navy sank a German U-boat.
The Navy said there could be more in the area.