Fitness Center Aims to Help Hospital Patients Communicate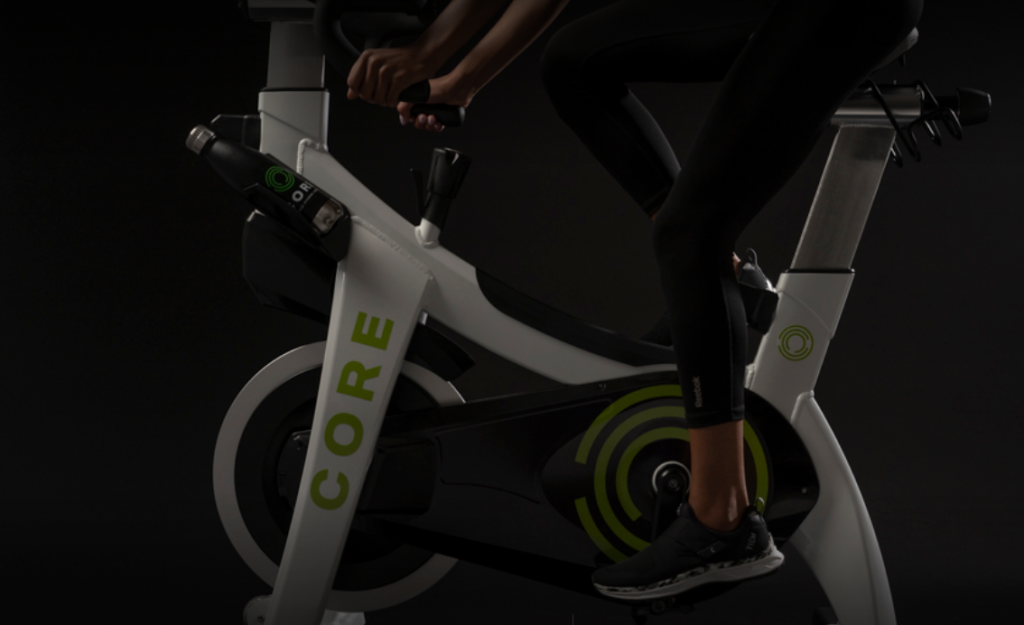 PROVIDENCE, R.I (WLNE) – Core Fitness in Wayland Square is looking to raise funds for Lifespan to provide tablets for I-C-U and end of life patients to communicate with the ones they love.
Core is offering a total body workout class via Zoom on Sunday where they will be asking for donations to raise the funds.
"I just want to do something. We love to help people and this is something I can do, just to tell people we're here and make a difference," said Denise Chakoian, owner of Core.
The class begins at 9:00 A.M and is 45 minutes long.
No equipment is required and the suggested donation starts at $15.
You can sign up for the class by visiting the website here.