Five-and-a-half year prison term set for New Bedford fentanyl trafficker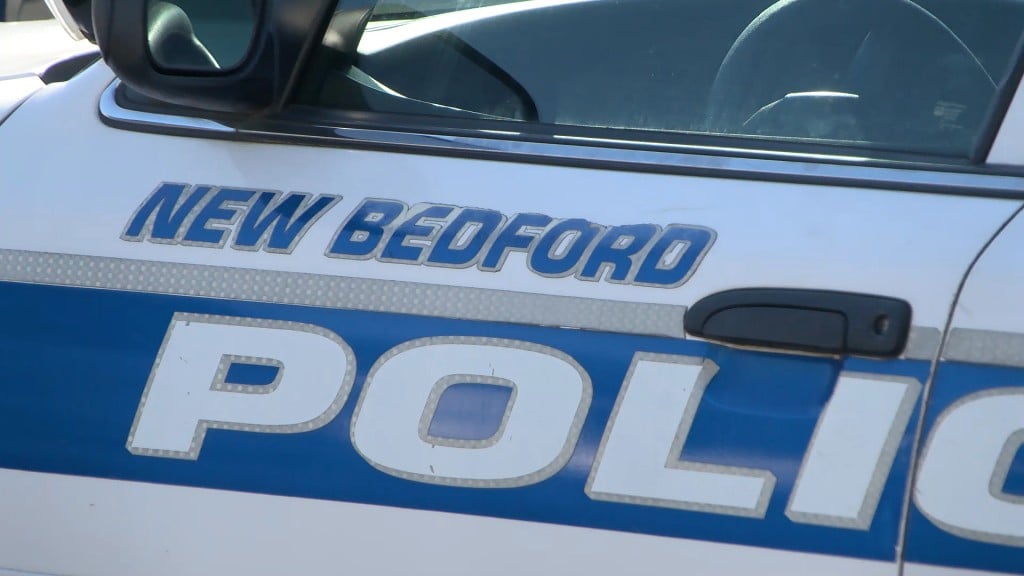 NEW BEDFORD, Mass. (WLNE)- Kenneth Cosgrave, 40, of New Bedford will serve five-and-a-half years in prison for narcotics trafficking.
Cosgrave plead guilty to Trafficking in Fentanyl and Possession with Intent to Distribute Cocaine charges.
Police were investigating on County Street for narcotics on May 15, 2020, when they saw Cosgrave carrying multiple sandwich bags to his car. The car arrived to an address that had been searched the previous year and found to have a large amount of drugs.
Police pulled the vehicle over after seeing Cosgrave exit the address quickly after stopping there.
Police found 21 bags of Fentanyl, a bag of crack cocaine, a digital scale and a box of sandwich bags.
"I am pleased the defendant was held accountable for trafficking Fentanyl, which continues to be a scourge on our communities," District Attorney Quinn said.