Five arrested on DUI, other charges after crashes, stops in past 24 hours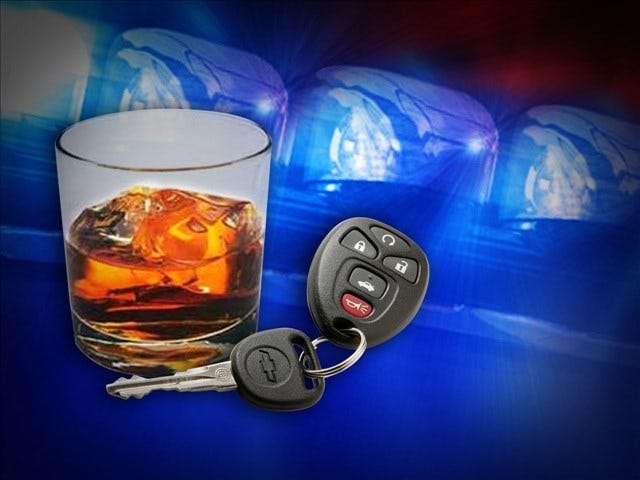 By News Desk
Email: news@abc6.com
Twitter: @johnkrinjakABC6
NORTH SCITUATE, R.I. (WLNE) — It's been a busy 24 hours for State Police.
We're told five people have been arrested on DUI and other charges, after crashes and stops.
21-year-old Onasi Rojas was arrested Thursday for driving with a suspended license. He lost his license after live-streaming a previous crash on Facebook Live.
Among the others facing charges–22-year-old Isaias Barrera. Witnesses told troopers his car was travelling the wrong way on the Hartford Avenue off-ramp.
We're told he later struck another car.
Also arrested–24-year-old Smay Pimental, who is facing charges for driving under the influence after hitting a AAA truck.
"This was a horrible night, last night, on our roadways. It's upsetting to realize that people aren't heeding the warnings that are out there. They need to establish a plan. They can't drink and drive. In this case there were four operators that were involved in crashes. Luckily we don't report any serious injuries," said Capt. Matthew Moynihan of Rhode Island State Police.
©WLNE-TV / ABC6 2017