Five crewmen missing after report of downed U.S. Army helicopter in Hawaii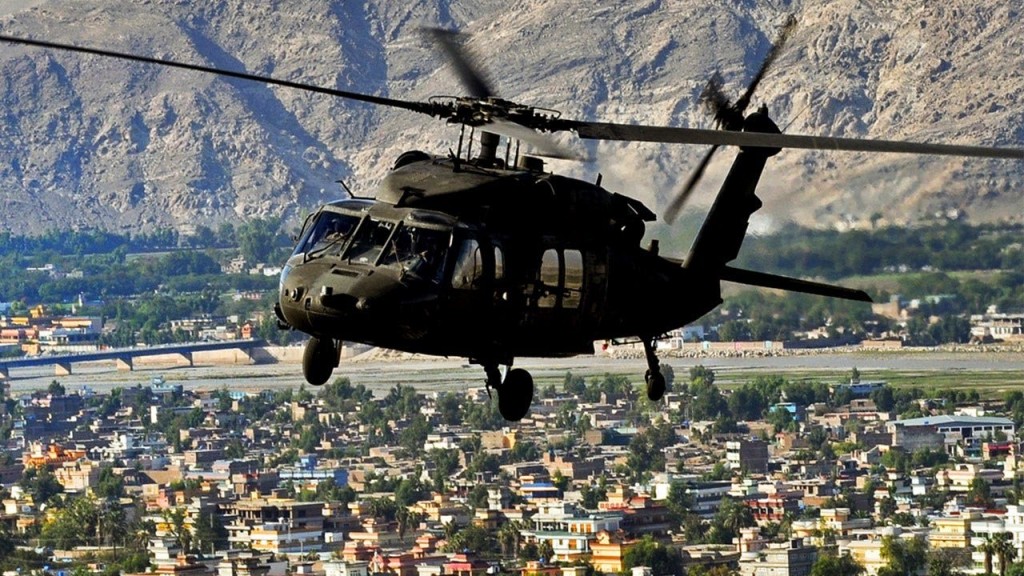 By: News Staff
Email: news@abc6.com
Twitter: @ABC6
OAHU, H.I. – First responders are searching for five missing crewmen after receiving a report of a downed U.S. Army helicopter off the coast of Hawaii.
Two helicopters were taking part in a nighttime training mission off Oahu Tuesday night when the second helicopter lost visual and radio contact with the first one.
The helicopter was reported down and a search-and-rescue mission was launched immediately.
© WLNE-TV / ABC6 2017