Five dogs rescued from bad conditions start journey to new homes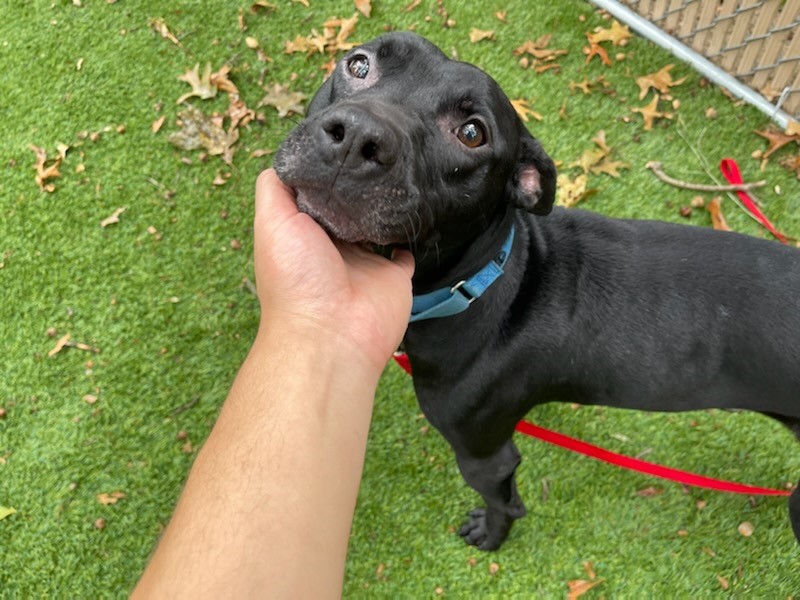 EAST GREENWICH, R.I. (WLNE) – Five dogs rescued from unsanitary conditions in East Greenwich are on their way to happier lives, according to the Rhode Island Society for the Prevention of Cruelty to Animals (RISPCA).
The RISPCA said it responded to a residence in East Greenwich, along with East Greenwich police and North Kingstown Animal Control, after utility workers filed a complaint.
They found dirty crates and food bowls outside, empty water bowls, and a dog tied up. The RISPCA said the temperature was 86 degrees. The dog outside was barking, and more barking was heard inside the home.
Five dogs were brought out of the home, and they were observed to be underweight, scared, and confused. The dogs were brought to RISPCA where they were given food and vaccines.
Ernest McQuade appeared in court on Aug. 30 on animal cruelty charges. He is not allowed to own animals for a year, and the ownership of the dogs was transferred to the RISPCA.
One of the dogs, a male German shepherd, has been adopted. The other four, all male pitbulls, are being socialized and trained.
Anyone interested in adopting one of the dogs is encouraged to contact the RISPCA, and will be included in the dog's training process.