Five injured in two separate crashes within the same hour in Easton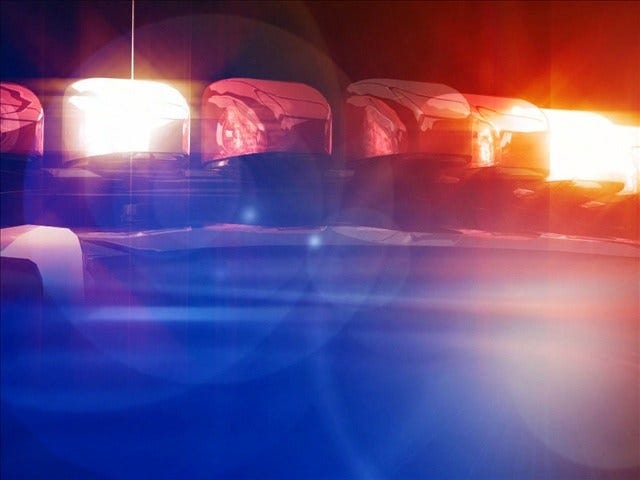 EASTON, Mass. (WLNE) – Two separate crashes happened within 30 minutes of one another in Easton Friday night sending five people to the hospital.
Around 10 p.m. Friday Easton police responded to a report of a two-vehicle crash at the Stonehill College entrance on Belmont Street.
Police say the two cars involved were a 2012 Jeep Wrangler and a 2013 Honda Odyssey.
A 46-year-old woman who was driving the Honda Odyssey suffered serious injuries from the crash. She was flown by medical helicopter from the scene of the crash to Bringham and Women's Hospital, according to police.
All three passengers that were in the Honda Odyssey were children ages 10, nine, and seven. They were taken to a local hospital with non-life threatening injuries.
The driver of the Jeep Wrangler declined medical treatment.
Later around 10:30 p.m. officers responded to another incident outside Maguire's Restaurant on Foundry Street in North Easton, for a woman struck by a car. The woman was struck in the restaurant's parking lot, according to police
When officers arrived they saw the 26-year-old woman sitting on the curb with severe injuries to her lower legs. The driver of the vehicle fled the scene before police arrived.
The woman was flown by medical helicopter to a Boston area hospital with serious injuries, according to police.
Police say detectives are investigating this incident as a possible assault by means of a vehicle.
Easton Police confirmed that the two incidents are not related but both of them remain under investigation.
Police say more information will be released as it becomes available.