Five medical marijuana licenses up for grabs in Friday's lottery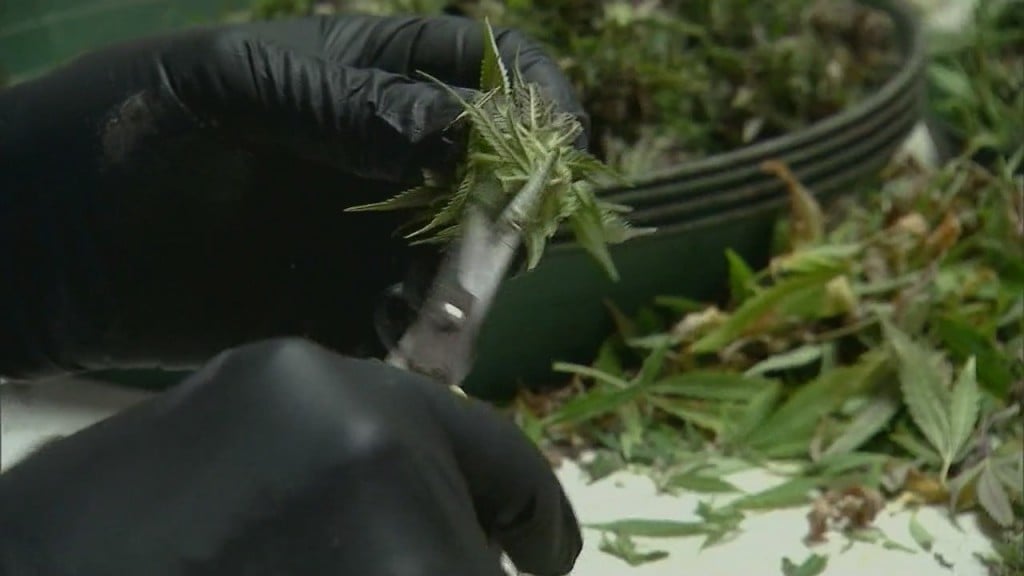 PROVIDENCE, R.I. (WLNE)- The Rhode Island Department of Business Regulation will be holding a lottery drawing on Friday morning to decide which companies will be awarded five medical marijuana dispensary licenses.
Companies around the Ocean State are looking to walk away with one of the five licenses, 23 of them submitting a total of 37 applications.
The drawing will be held at 10 a.m. at the Rhode Island Department of Administration Building.
Businesses have been divided up into five zones, each zone being awarded one license.
There will be a sixth license awarded at a later date.