Five people, including girl, accused of driving stolen car out of Taunton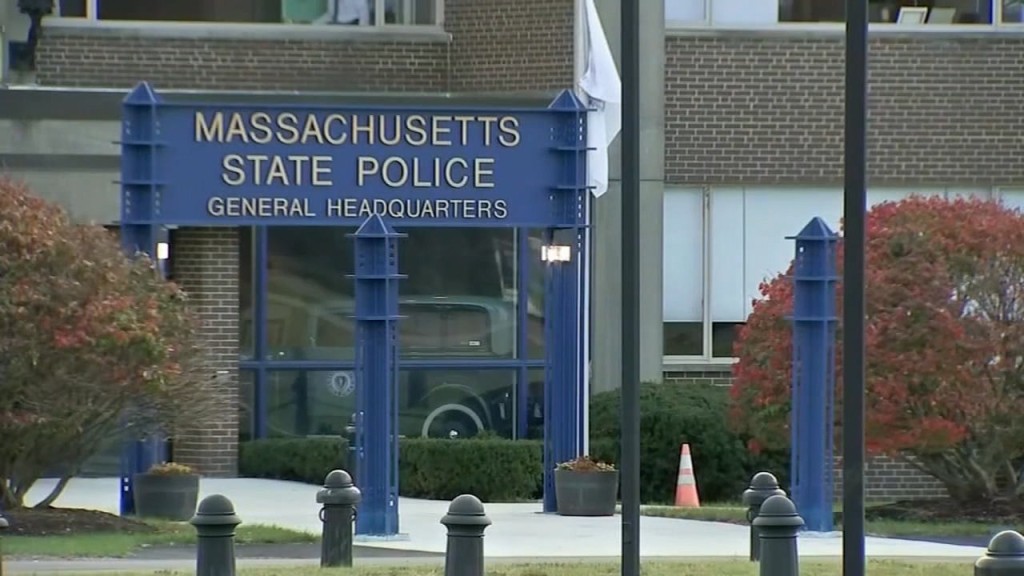 TAUNTON, Mass. (WLNE) — Massachusetts State Police said Wednesday that five people, including a girl, were  arrested for driving a stolen car.
Police said that shortly after midnight, they spotted a car that had been reported stolen the day prior in Taunton.
The black 2017 Honda Accord was driving on Route 107 south in Revere heading towards Route 60 east.
When the officer tried to stop the Honda, the driver refused to stop, police said.
The driver continued onto Route 1A south, passing the Logan Airport ramps. They only stopped once they rear-ended another car near the Ted Williams Tunnel entrance.
All five suspects were arrested after attempting to escape the car through the back seat.
Ailton Lopes, who was the driver, Jaylani Cole, Syncere Lindsay, Nia Owens, and 17-year-old Lynn were charged with receiving a stolen car.
Lopes was additionally charged with failure to stop for police, negligent operation of a motor vehicle, operating after license suspension, and marked lanes violation.