Five storm shelters now open across Rhode Island
All five shelters are open to anyone who needs a safe place during the storm.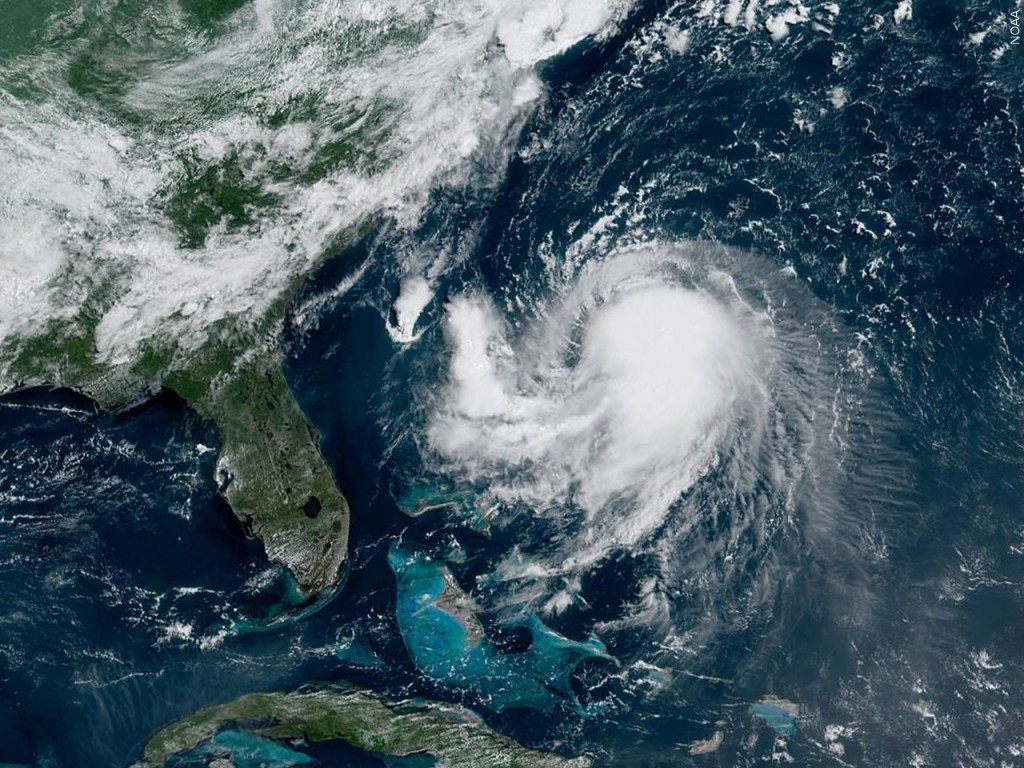 The American Red Cross has opened five storm shelters across Rhode Island.
They are in the following locations:
Providence Career and Tech, 41 Fricker Street, Providence
Pilgrim High School, 111 Pilgrim Parkway, Warwick
South Kingstown High School, 215 Columbia Street, Wakefield
McCourt Middle School (*not the high school), 45 Highland Avenue, Cumberland
Gaudet Middle School, 1113 Aquidneck Avenue, Middletown
Gov. McKee said the shelters are opened to all who need a safe place during the storm.
He said water and food will be provided.
Covid protocols will be in place and masks will be required in the shelters.
The American Red Cross says anyone going to a shelter should bring prescription and emergency medication.
You should also bring foods for special dietary requirements, chargers for electronics, extra clothing, comfort items and books and games for entertainment.
For more information about the shelters, visit redcross.org or call 1-800-733-2767.