Flanagan best US hope in Boston Marathon in years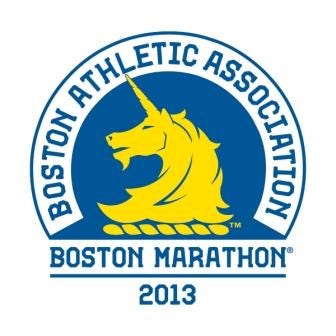 The Associated Press
Flanagan best US hope in Boston Marathon in years
BOSTON (AP) _ Shalane Flanagan grew up in nearby Marblehead watching her father run the Boston Marathon. On Monday, the three-time Olympian will be on the course herself to give the U.S. its best hope for a victory in years.
The 2008 Olympic bronze medalist in the 10,000 meters, Flanagan will make her Boston debut. She finished second at the New York City Marathon in 2010, then won the Olympic trials last January. She finished 10th in London
Flanagan says it's always been a dream of hers to run Boston. Her father had a personal best of 2 hours, 18 minutes, and her mother, Cheryl Treworgy, held the marathon record in 1971.
No American man or woman has won the Boston race since Lisa Larsen-Weidenbach in 1985.