Flash fire in Rehoboth home leaves two injured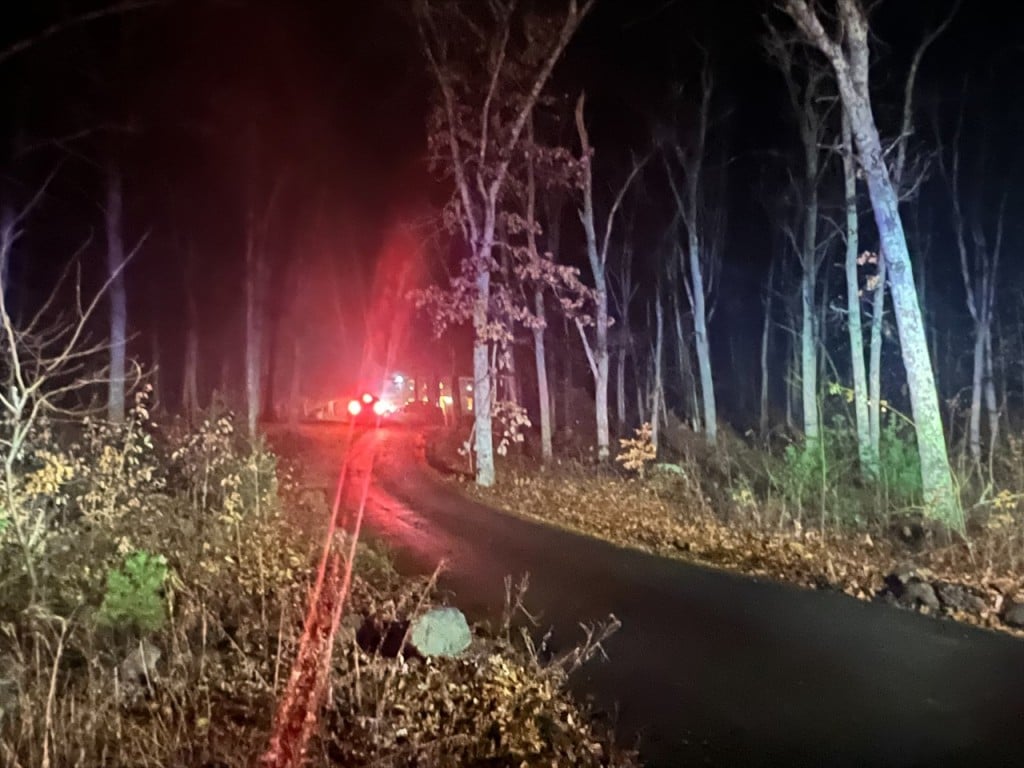 REHOBOTH, Mass. (WLNE)- A flash fire occurred in a Rehoboth home New Year's Eve night.
ABC6 News Crews arrived to the wooded area on Rocky Hill Road to see multiple fire trucks and ambulances at the house.
During a gathering of about ten people, the flash fire happened after oil being used to cook sparked.
Chief of Fire, Frank Barresi, confirmed with ABC6 that two people were injured. One person suffered burns to 30% of their body, the other person suffered burns to 40%. They were transported to Rhode Island Hospital for medical treatment.
There was no damage to the house and no one displaced from the fire.