Emergency services knock down Fletcher Avenue fire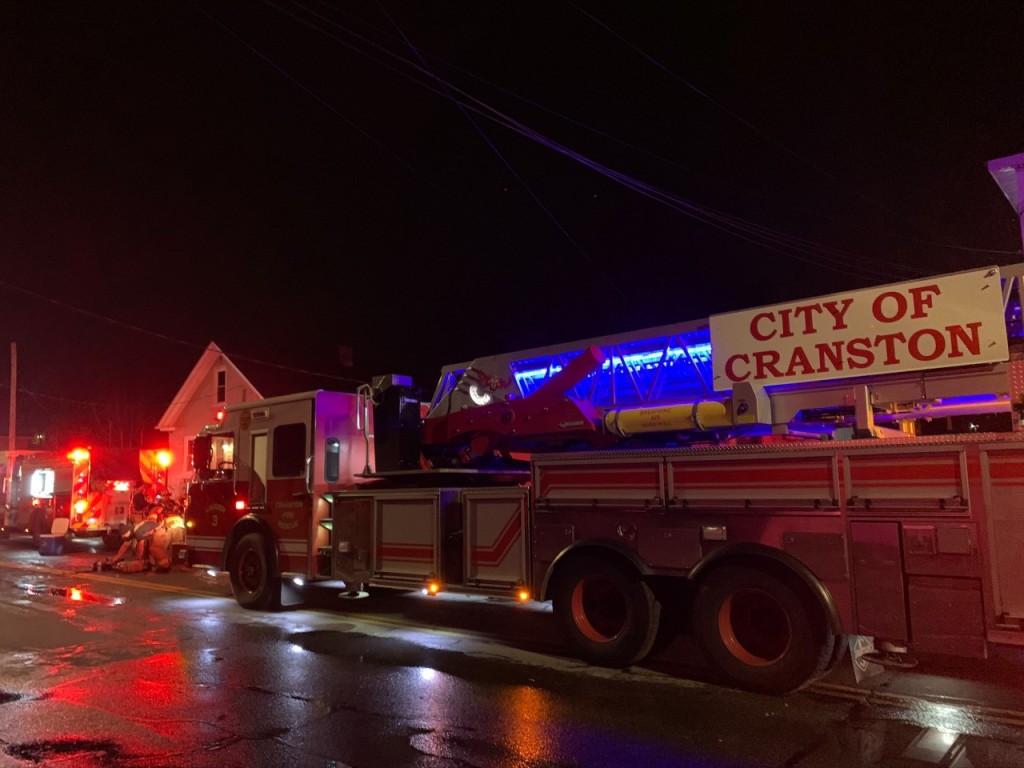 CRANSTON, R.I. (WLNE)- Police, fire, and incident control responded to a fire inside an old pleating company on Fletcher Avenue in Cranston Friday night.
ABC6 News Crews were on the scene, and the Fire Department confirmed that the fire had been knocked down after 20 minutes. The fire was caused by work being done by a contractor working on scrap metal. At one point there was concern that chemical inventory was inside the building, but it was found that all chemicals were removed before work was started.
One firefighter was injured on the scene as his ladder fell out from under him and fell about 15 to 20 feet, but he is stable.
The power has been cut to the building and the owners notified.
State Fire Marshals are en route to the scene.
This story will be updated as information becomes available.