Florida fugitive arrested in Pawtucket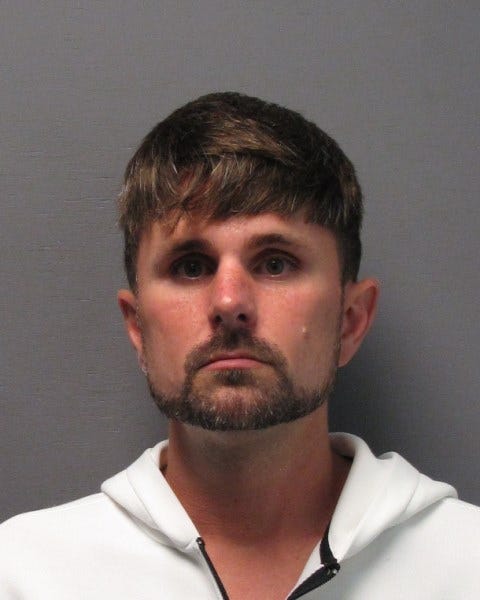 By Stephanie Vargas
Pawtucket police arrest a fugitive from Florida wanted for vehicular homicide Saturday.
36 year old Montaigu Moselle was arrested after police received a tip he was staying in a home on Coyle Avenue.
Moselle has an active warrant from the Lee County Sheriff's office in Florida for two counts of vehicular homicide. The incident happened on July 4th.
© WLNE-TV 2015