Flu and COVID numbers continue to rise ahead of holidays in Southern New England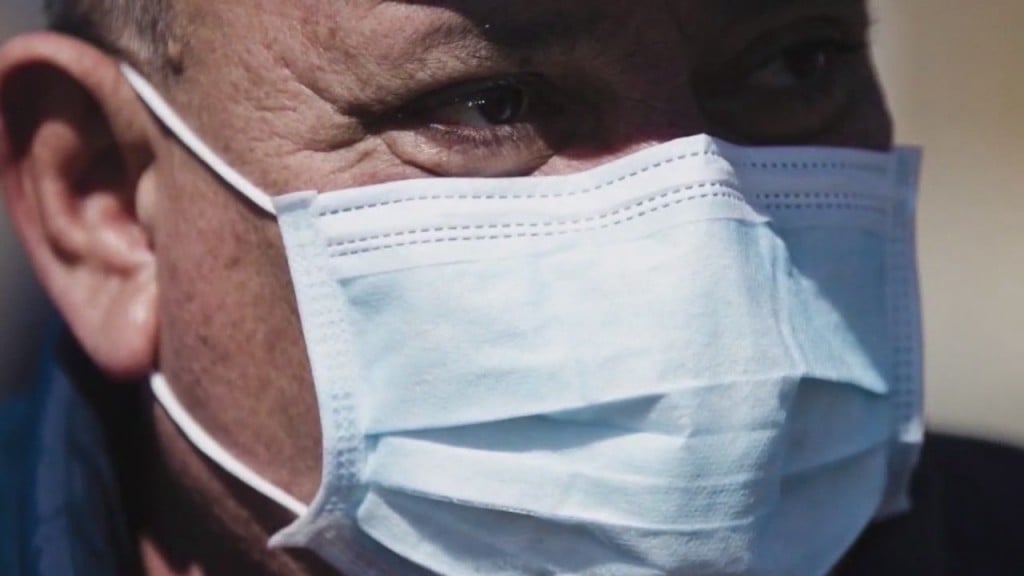 PROVIDENCE, R.I. (WLNE) — For weeks flu cases across Southern New England have climbed heading into the colder months. Now, health officials say COVID-19 numbers are also on the rise.
Dr. Leonard Mermel, an infectious disease specialist at Lifespan, said recent sewage water testing in the Ocean State is showing a steady increase of COVID-19 cases.
"RSV rates are going down quite a bit — but flu rates are going up dramatically across the country and unfortunately because we've seen lapses in masking. COVID rates are starting to go back up," he said.
Mermel said because of these viruses rising before the holidays people should consider wearing masks indoors while at public places.
He added if you're traveling on an airplane, to also wear a mask, because air ventilation isn't always enough if someone is sick around you.
"If I was traveling, which I'm not, I would definitely wear one [a mask]," said Mermel.
Mermel said with many gathering indoors it's important to try and reduce the number of people gathering, have a source of air flow, and make sure that people who are present do not have any symptoms.
He added having symptoms, like a runny nose, but testing negative for COVID is still not a reason to gather with others.
ABC 6 News reached out to the Rhode Island Department of Health for updated masking guidance with the rise in cases and was referred to the Centers for Disease Control and Prevention guidance.
CDC guidance said if you are at high risk for getting sick to wear a mask if community levels are at medium or high.
Right now in Rhode Island all counties — except Newport County, which is at medium risk — are at low risk.