Flu cases down significantly this year as COVID cases surge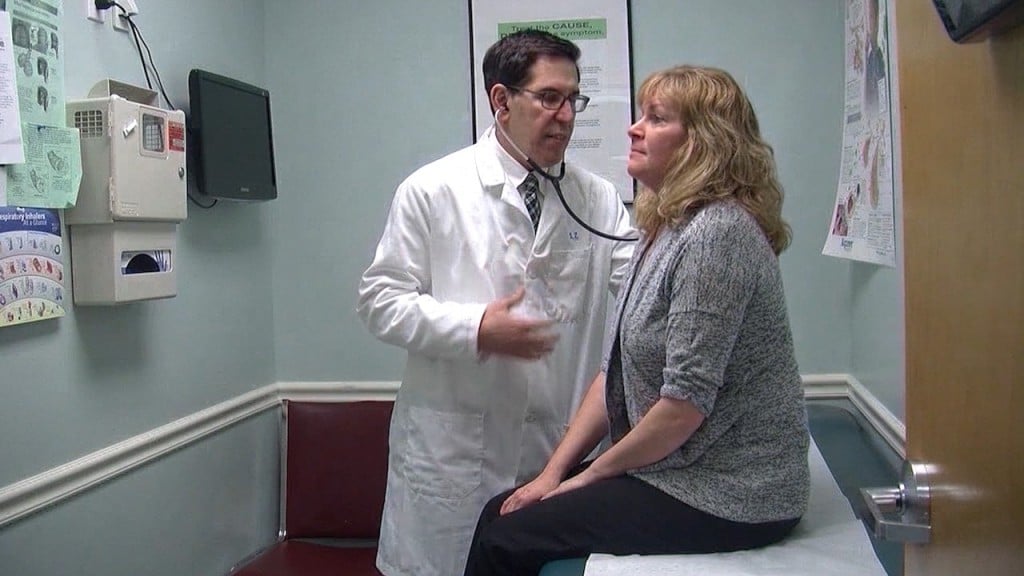 NEW BEDFORD, M.A. (WLNE) – According to research from the Centers for Disease Control, the seasonal flu all but vanished this year.
Locally in Massachusetts, the numbers are similar.
According to staff at St. Luke's Hospital in New Bedford, the number of flu cases this year in Massachusetts is a fraction of what it has been in the past 2 years.
Nationally, the CDC reports the same. According to their research, there were 1016 cases of the flu reported nationally between October and the New Year, compared to more than 65,000 cases of the flu in the same time span in 2019.
The drop in numbers comes despite a large uptick in testing for the influenza virus this year, related to COVID-19 testing.
Local health officials say the precautions pre-cautions people have been taking for the coronavirus have helped stomp out the flu this year.
"People were so concerned about COVID that they were masking, washing their hands more, social distancing," explained Lori Frazer, the head of St. Luke's Emergency Department.
"Because of COVID, more folks got the flu shot this year than ever before," Frazer said.
According to Frazer, this year's A and B strains of the influenza virus are milder. So even if you do contract the flu, symptoms hopefully won't be as severe.
Doctors still recommend everyone get their flu shots and say it's never too late in the season to get one.
© WLNE-TV // ABC 6 2021