Flu, freezing temps, force 3 hospitals to divert patients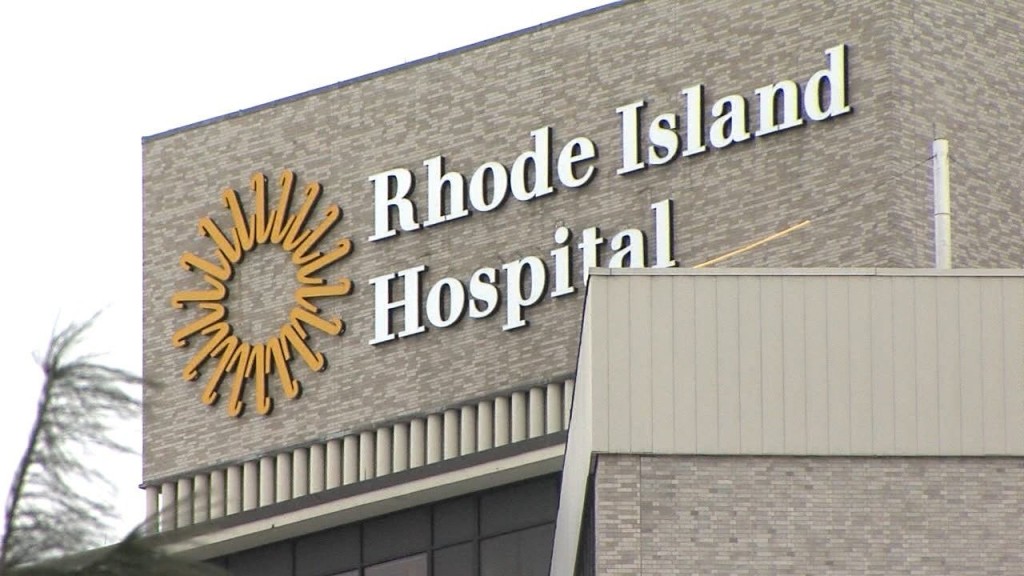 By: News Staff
Email: news@abc6.com
Twitter: @ABC6
PROVIDENCE, R.I. (WLNE) — An increase in patients, believed to be caused by the recent flu outbreak, as well as the frigid temperatures led three hospitals to turn people away on Wednesday.
A spokesperson from the Rhode Island Department of Health told ABC6 News Rhode Island Hospital, Miriam Hospital and Roger Williams Medical Center were diverting ambulances as early as 5:00 a.m.
Regulations within Rhode Island prevent no more than two hospitals within the Northern Hospital Group from diverting ambulances all at the same time.
Rhode Island Hospital notified the Department of Health it was diverting around 5:00 a.m., Miriam Hospital diverted around 6:40 a.m., and Roger Williams Medical Center diverted around 11:00 a.m.
Authorities said that despite the diversions, all three hospitals were required to reopen their emergency departments.
©WLNE-TV / ABC6 2018