Flu-like illness numbers in Rhode Island remain minimal as Connecticut's rise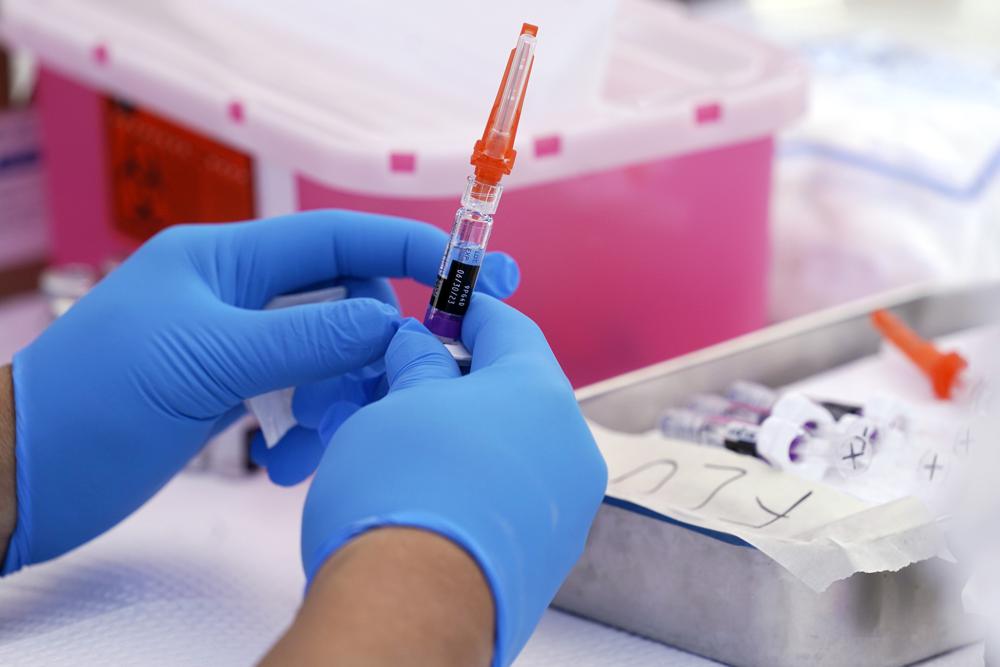 PROVIDENCE, R.I. (WLNE) — Rhode Island's flu-like illness numbers remain low as Connecticut's continue to increase.
According to the Centers for Disease Control and Prevention's week of Nov. 5 influenza-like illness activity levels, Rhode Island is one of 11 states that are in the "minimal" color bracket.
Currently, data from the Rhode Island Department of Health shows from the physicians enrolled as "sentinel providers" that there was an average of 1.44 physician office visits that week for ILI in the 2022-2023 flu season.
The number is lower than 2021-2022's, and a little bit higher than 2020-2021 and 2019-2020's data from the week of Nov. 5.
Connecticut's cases are rising, landing the state in a spot in the CDC's "high" category. Massachusetts' numbers are currently in the "low" color code, which is a couple notches above the category Rhode Island is in.
"Vaccination is incredibly important. Everyone older than 6 months of age should get their flu shot, and people should be up to date on their COVID-19 vaccines," said Joseph Wendelken, a spokesperson for the Department of Health.
To date, he said 262,758 doses of flu vaccine have been administered in Rhode Island this flu season.
During this year's flu season, the Department of Health provided several tips for Rhode Islanders to stay safe, including getting a flu shot, staying up-to-date with their COVID-19 vaccinations, and staying home if they are sick.
As for the COVID shots, Wendelken said 166,856 doses of the new bivalent COVID-19 booster vaccine have been administered in the state.