Flu no longer widespread in Rhode Island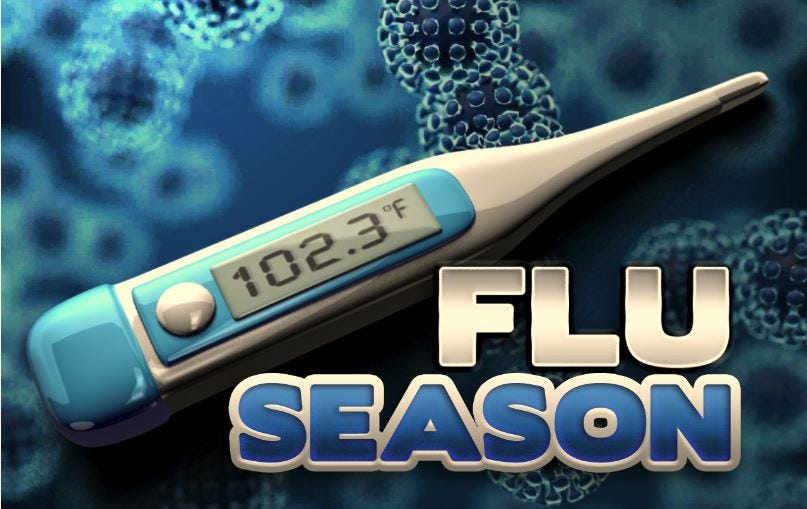 By News Staff
The Department of Heath announced today that the flu virus is no longer widespread in the State of Rhode Island.
They still caution people that everyone should continue to protect themselves through proper hand-washing and other hygienic prevention measures as the flu virus continues to circulate in some communities.
There have been 26 flu-related deaths and 620 flu-related hospitalizations in Rhode Island during the 2013-2014 flu season, according to the Department of Health.
They say that during this year's flu season, 505,743 Rhode Islanders have been vaccinated, a 2% increase over last year.
(C) WLNE/TV 2014