Flu still widespread, 7 flu-related deaths in RI this season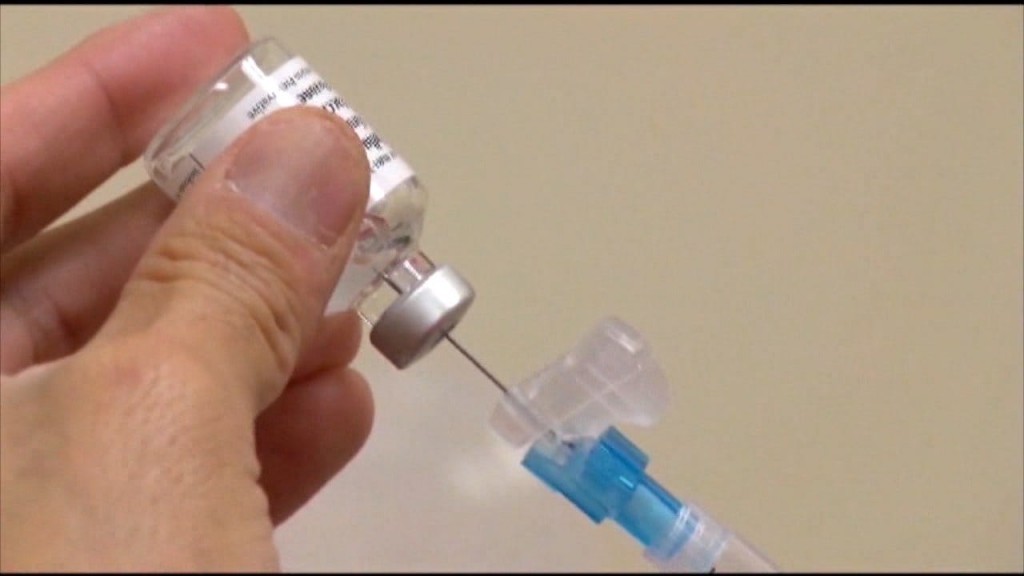 PROVIDENCE, R.I. (WLNE) – The Rhode Island Department of Health says the flu is still widespread in the state, the highest tier in the five-tier system they use to measure flu activity.
Joseph Wendelken, Public Information Officer for the Department of Health, said there have been 273 flu-related hospitalizations and 7 flu-related deaths in Rhode Island this flu season.
"If people have not been vaccinated yet, it is not too late. The flu shot is your best protection against the flu. Vaccination is important for everyone older than 6 months of age," said Wendelken.
He said the flu vaccine is most important for pregnant women, people with chronic medical conditions such as heart, lung or kidney disease, diabetes, asthma, anemia, blood disorders, or weakened immune systems, people over the age of 65, and healthcare workers.
Urgent care centers across the state tell ABC6 they are seeing a lot of patients with the flu.
Primary Walk-In Medical Center in East Providence said every single day they have a diagnosed case of the flu, and that it seems worse than previous years.
North Providence Urgent Care said the same, that they're seeing an uptick in flu cases compared to previous years. Last month they had an uptick in influenza A and B diagnosis than previous Decembers.
The Rhode Island Department of Health shares these healthy habits to help prevent the flu:
Wash your hands often throughout the day. Use warm water and soap. If soap and water are not available, use alcohol-based hand gel.
Cough or sneeze into your elbow. Flu is spread through coughing or sneezing on other people or into your hands. Cover your coughs and sneezes to prevent others from getting sick.
Avoid touching your eyes, nose, or mouth. Germs spread this way.
Get plenty of sleep, be physically active, manage your stress, drink plenty of fluids, and eat nutritious foods.
Keep surfaces (especially bedside tables, surfaces in the bathroom, and toys for children) clean by wiping them down with a household disinfectant.
© WLNE-TV 2019