Flu vaccine now available for free in Rhode Island schools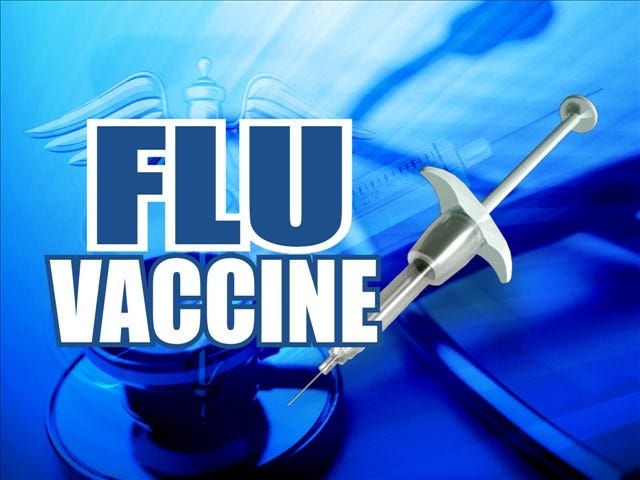 By The Associated Press
news@abc6.com
PROVIDENCE, R.I. (AP) _ The Rhode Island Department of Health has launched a statewide effort to make the flu vaccine available for free in schools.
The Department has partnered with schools across the state to create 264 flu clinics.
Students at every school in the state can now receive the vaccine free of charge, even without health insurance coverage.
Many of the schools' vaccination clinics are also open to the public.
Health Director Nicole Alexander-Scott is encouraging Rhode Islanders to protect themselves and their families this flu season by getting vaccinated.
Alexander-Scott says the vaccination provides the maximum protection against the flu and helps prevent the spread of the illness.
The Health Department recommends that everyone older than 6 months of age get a flu shot every year.
(c) The Associated Press / WLNE-TV 2015