Fmr. priest sues Diocese of Providence for defamation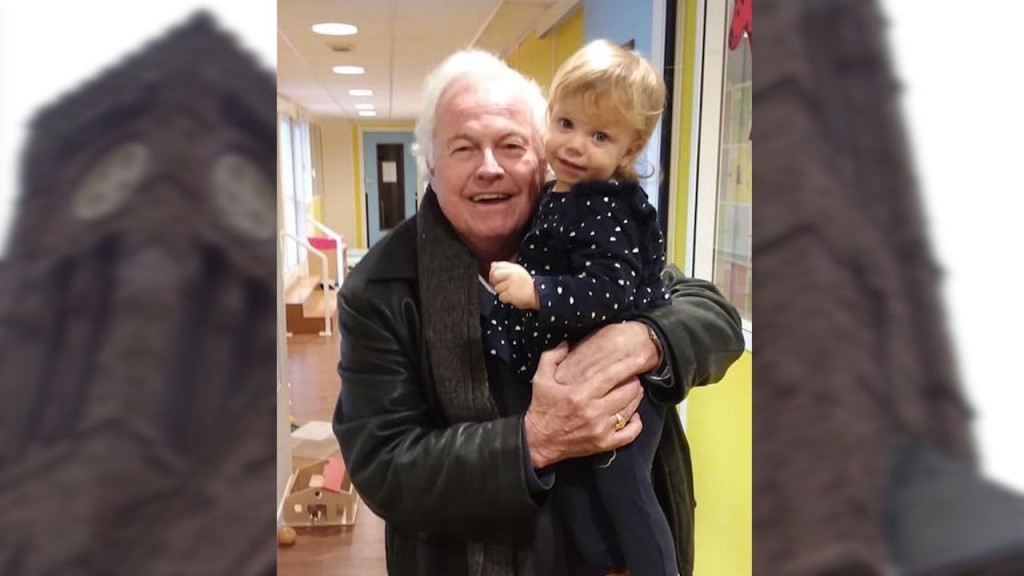 By: Ellie Romano
Email: ERomano@ABC6.com
Twitter: @ERomanoABC6
PROVIDENCE, R.I. (WLNE) – A former priest is suing the Diocese of Providence for defamation after he was included in the list of clergy members the Diocese deemed "credibly accused" of sexually abusing minors.
John Tormey was a priest in the Diocese of Providence from 1967-1979. He left the priesthood in 1979 to get married and start a family.
Tormey was among the 50 priests and clergymen named on the Diocese's "credibly accused" list.
According to his lawsuit, he was contacted in May by the Diocese and informed that he would be included on the list for an allegation of sexual abuse that was reported in 2002.
Tormey denies any accusation against him. He claims he was never given a chance to defend himself before the Diocese released the list.
Now, he is suing the Diocese of Providence and Bishop Thomas Tobin for defamation and libel.
"His inclusion on that list has damaged his reputation," said Tormey's attorney, Chris Millea. "He's been put out there and people don't forget that."
His lawsuit claims he lost his job as a professor at Bristol Community College, a position he held for more than 35 years, as a direct result of being listed.
"He wants his good name back. He's enjoyed a good name his entire life, especially in the education community," said Millea.
Retired State Police detective Kevin O'Brien is also listed as a defendant in the lawsuit.
O'Brien worked as the Director of Compliance and helped compile the "credibly accused" list. He reviewed all the Diocesan files dating back to 1950.
"The Director of Compliance ultimately exercised his own independent, expert judgment in determining whether to place particular clergy on the list," the Diocese of Providence wrote on its website. "The Director reviewed all diocesan files compiled over seventy years, and employed his training and expertise as a twenty-three year State Police detective to make assessments and judgments regarding the available and developed evidence within the files."
Tormey's lawsuit alleges he was never made aware of an allegation against him until he was contacted right before the list was released.
"This isn't about the catholic church. This is about someone publishing something about someone who is denying any type of accusation," said Millea.