Folks brave the winter blast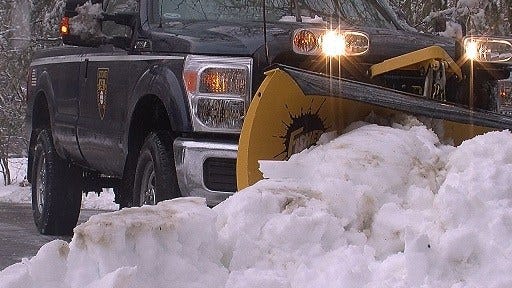 Nicole Brazier
@NicoleBrazierTV
NBrazier@abc6.com
PROVIDENCE – Bundled up from their boots, to their scarves… Some brave Rhode Islanders adhered to the travel ban and stayed out of their cars. They took to the streets on foot instead, though that didn't last too long.
"It's crazy out here, I don't think anyone should be out here, I don't think I should be out here either so I'm going to hurry up and get home!" said Alex McClain of Providence.
Stuck in a rut, some drivers probably wish they had stayed home.
Rhode Island state police say most people adhered to the travel ban that went into effect overnight Monday into Tuesday but before it began there were 70 accidents and 40 cars got stuck and had to be towed from state roadways.
But regardless of how they made it out into the winter blast, they all agreed, the severe, blizzard–like conditions made it almost impossible to be outside.
"It's bad out here! I think I should stay home, stay home because this is bad. I didn't think it was going to be so bad, with the snow hitting your eyes and everything," said Mari Figueroa of Providence.
"It's bad, very bad, very deep. I didn't think it was going to be this deep this early but it is very deep. I couldn't drive my car so I tried to walk and I can't walk either," said McClain.
(c) WLNE-TV 2015