Food Truck Village returns to PVDFest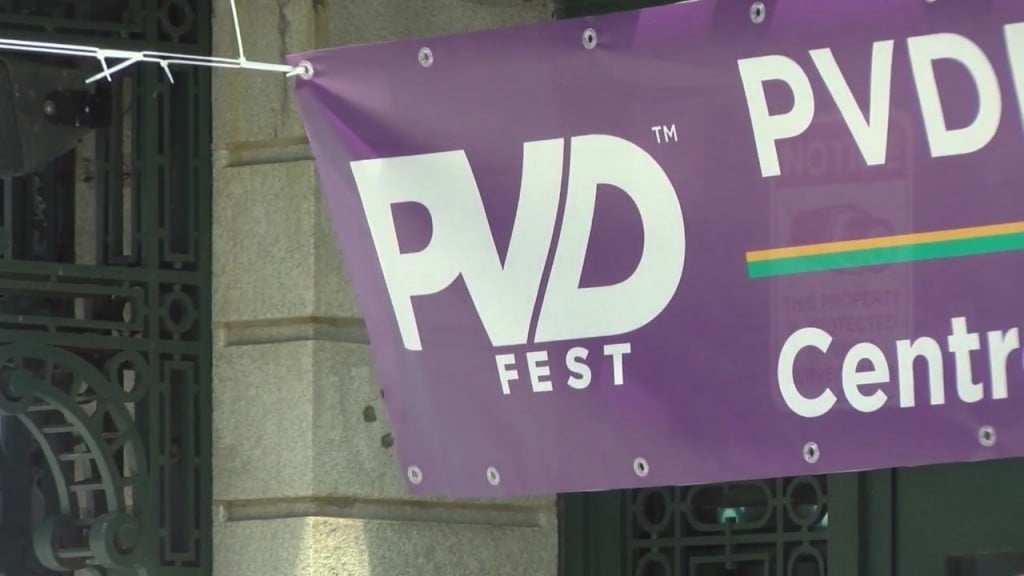 PROVIDENCE, R.I. (WLNE) — More than 20 vendors will line the Providence River during PVDFest's Food Truck Village in September.
The village will be open during festival weekend starting on Sept. 8 and will feature a wide variety of cuisine including seafood, BBQ, Dominican, Hawaiian, Jamaican, and Mexican.
Matunuck Oyster Bar will also be serving fresh oysters from Potters Pond.
The Food Truck Village will be located along South Water Street on Friday and at the 195 District Park on Saturday and Sunday.
More information on the village and the festival as a whole can be found on the PVDFest website.