Football, YMCA volunteer charged with underage sex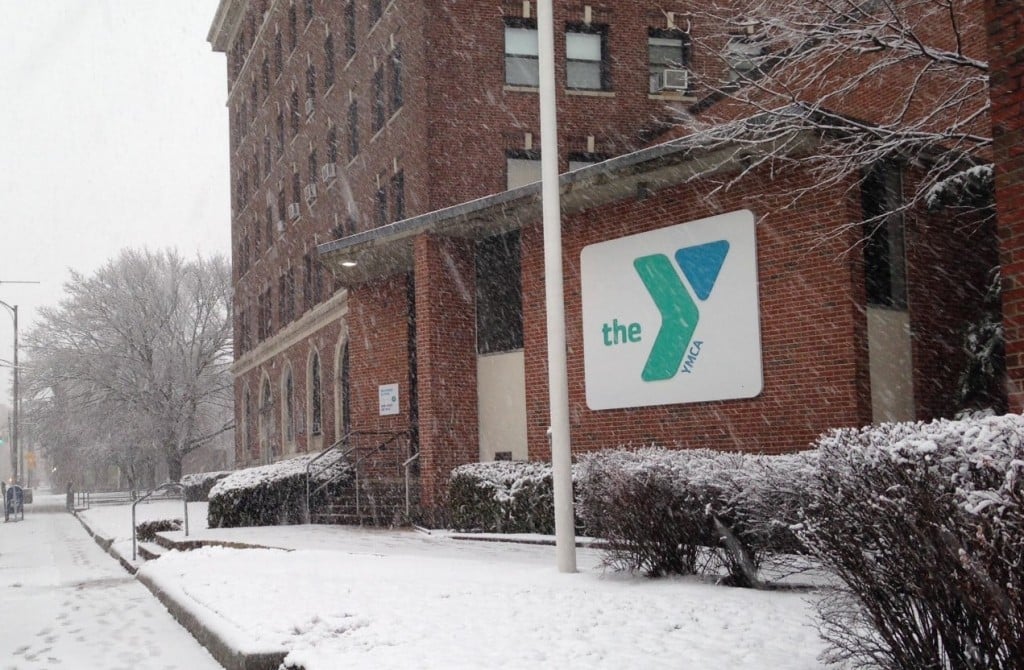 BROCKTON, Mass. (AP) — A volunteer football coach and YMCA youth advocate has been charged with child rape and sex trafficking, officials said.
Kharee Louis-Jeune, 33, of Brockton, faces charges including child rape, trafficking a person for sexual servitude, possession of child pornography, officials said.
Louis-Jeune, who allegedly posted a video of one assault online, was arrested at his home Thursday. A not guilty plea was entered on his behalf in Dorchester Municipal Court.
He did mot meet the minor through his work at Brockton High School or at the YMCA, "but his access to young people through his role as a high school football coach and youth care advocate speaks to every parent's worst fear," Suffolk District Attorney Rachael Rollins said in a statement.
Louis-Jeune, whose bail is set at $50,000, remained in jail on Saturday. It was unclear if he had an attorney.