Foot licker to serve six years behind bars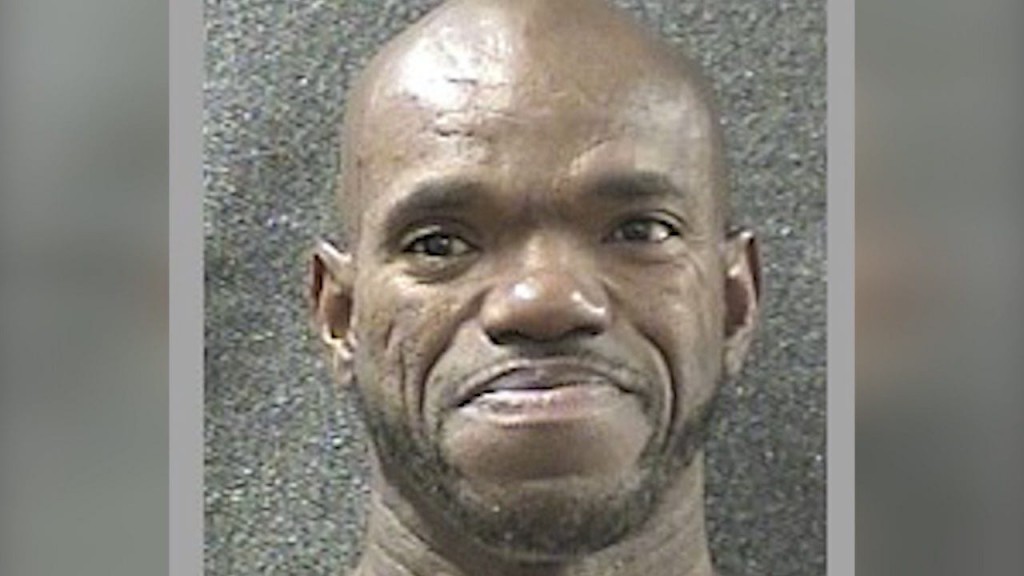 By: Dee DeQuattro
Twitter: @deedequattro
Email: ddequattro@abc6.com
A man known as the foot licker has been sentenced to serve six years and nine months behind bars as a result of violating his probation.
Raymond Dublin was charged as a violator in Providence Superior Court for violating the terms of his previous probation by failing to be compliant with court ordered a sex offender counseling and leaving the state without permission.
Dublin was arrested again in January after being accused of leaving explicit notes on a woman's car in the parking lot of a North Attleboro Stop and Shop.
Dublin was dubbed the foot licker after being arrested in 2002 after licking several women's feet in a Woonsocket store.
(C) WLNE-TV 2014