Footprints and helpful neighbors help solve Westport housebreak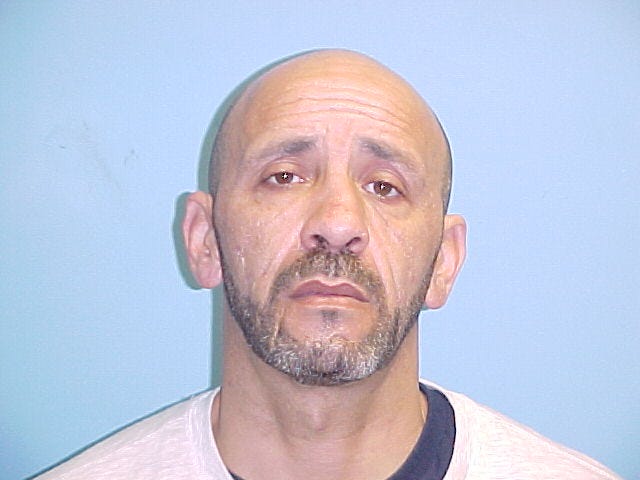 By News Staff
Police in Westport say alert neighbors – and footprints – helped them catch a housebreak suspect.
On Monday morning, police received a report of a housebreak on Briggs Road. The caller said he saw the male suspect take off with a laptop, and was able to record the license plate from the suspect's vehicle.
Investigators on-scene found footprints in the snow which led to a stairway up to an apartment door, which had been kicked in.
After gathering evidence and running the license plate, police were able to track down the suspect, 47-year-old Jarrod Browne, and found he was wearing shoes that matched the footprints they had tracked. They also saw a laptop in his vehicle.
Police were able to recover the stolen laptop and charged Browne with breaking and entering during the daytime to commit a felony, malicious damage to personal property, and larceny over $250. Browne was held on a $3,000 cash bail.
© WLNE-TV 2015