Footprints in snow help police to suspects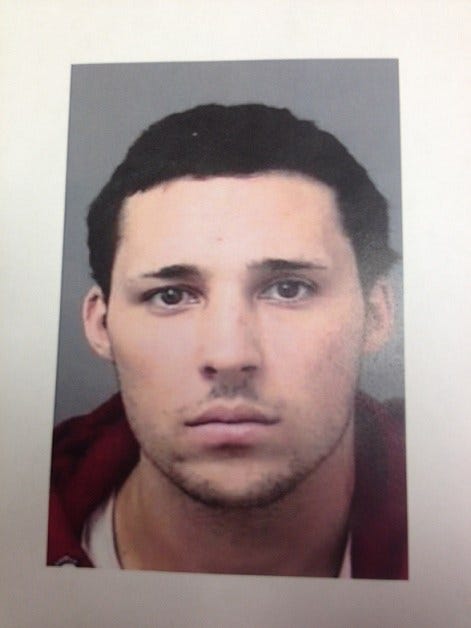 By Stephanie Vargas
Providence, RI_ The Providence Police Department arrested two men on multiple charges including breaking and entering.
On Wednesday, February 25, officials responded to a report of a breaking and entering on Hazard Avenue. Upon arrival investigators found two sets of foot prints in the snow at the victim's residence which led to another residence near by. Along with the footprints, there was a trail of stolen pills.
On February 26, officials followed up with evidence that led them to Christopher Storti, 22, and Jason Veader, 24.
After receiving a search warrant, police searched and discovered more evidence linking the two men to the breaking and entering and larceny.
The men admitted to the housebreaks and larcenies that have been occurring on Hazard Avenue.
Storti was also charged with conspiracy. Veader was also charged with conspiracy, domestic kidnapping, domestic strangulation, and domestic simple assault due to violent domestic assaults on his girlfriend that occurred the night of the breaking and entering.
© WLNE-TV 2015